Vattenfall's Offshore Wind Production Spikes in 2019
Vattenfall's offshore wind farms generated 6.8 terawatt-hours (TWh) of electricity in 2019, a near 31 percent increase compared to 5.2TWh generated in 2018.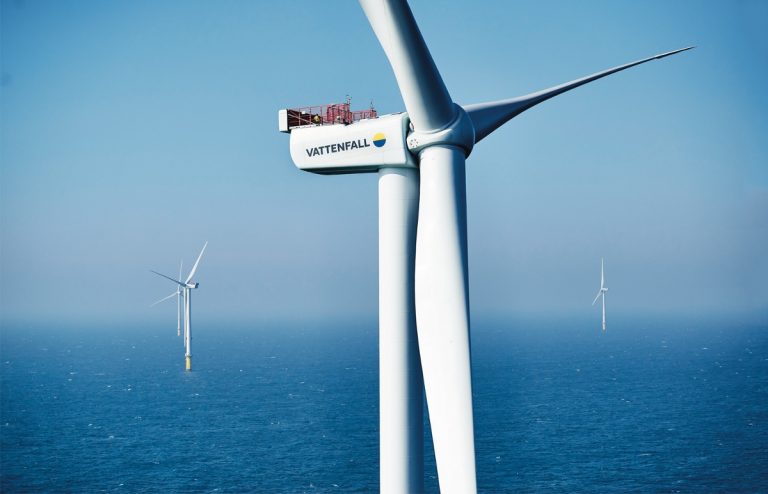 The increase was mainly attributed to the full commissioning of the 407MW Horns Rev 3 wind farm in the Danish North Sea.
Vattenfall's operating offshore wind capacity at the end of 2019 was 2,072MW, 22% more than at the end of 2018 when the company's operating capacity stood at 1,700MW.
Net sales and underlying operating profit in Vattenfall's wind division increased during 2019, mainly owing to new capacity which was partly countered by lower prices, the company said.
Net sales for the year reached SEK 13.5 billion (EUR 1.275 billion) in 2019, 14% more compared to SEK 11.85 billion reported in 2018.
Underlying operating profit in 2019 was SEK 4.155 billion, some 11% more compared to SEK 3.747 billion reported in 2018.