Deutsche Windtechnik Expands Alpha Ventus To-Do List
Deutsche Windtechnik has won a contract to provide maintenance of the six Adwen AD 5-116 (M5000) wind turbines on the alpha ventus offshore wind farm in the German North Sea.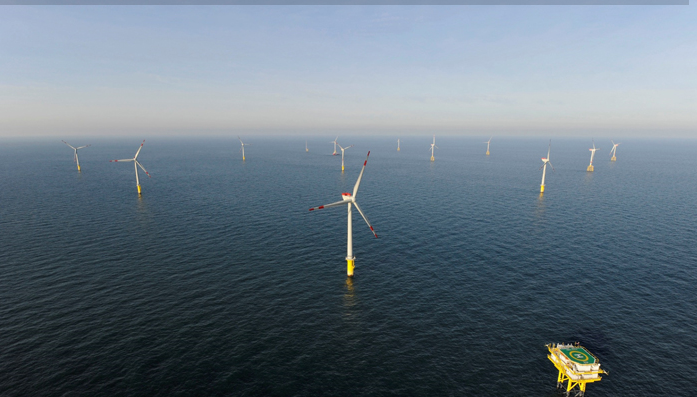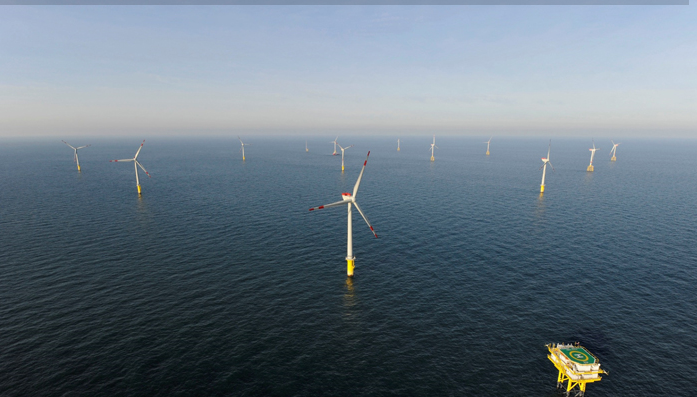 The contract was awarded by Deutsche Offshore-Testfeld und Infrastruktur (DOTI), a joint venture established by EWE AG, E.ON and Vattenfall to build and operate the 12-turbine wind farm.
It covers the annual maintenance of the six turbines above the transition pieces and includes remote interference suppression, as well as delivery of wearable parts and consumables for the basic maintenance.
Repair and fault clearance services that do not require large component logistics are optional, as well as warehouse and spare parts management services.
Deutsche Windtechnik has been servicing the six Senvion 5M turbines on alpha ventus since January 2017. This contract has a duration of five years.
Commissioned in April 2010, alpha ventus is Germany's first and oldest operating offshore wind farm. The wind farm is located 45 kilometres off the coast of Borkum Island.