Belgium's Offshore Wind Production Spikes 38% in 2019
Belgium's offshore wind farms generated 4.7TWh of electricity in 2019, a nearly 38% increase compared to 2018 when the country's offshore wind turbines produced 3.408TWh of electricity.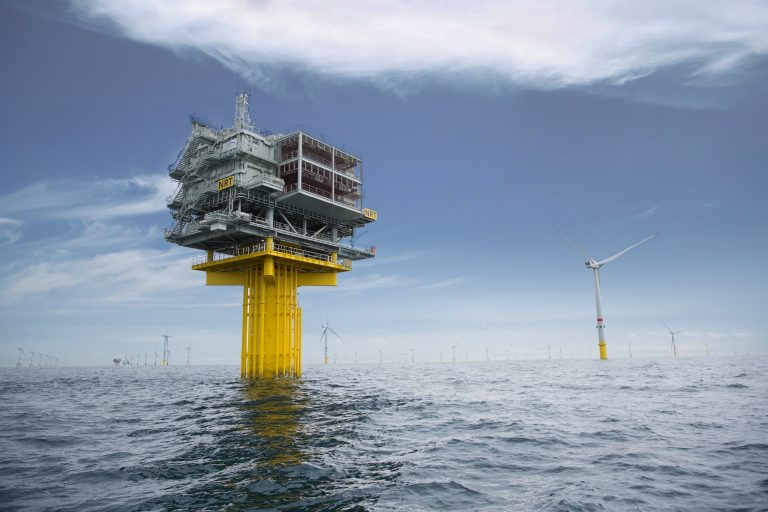 The electricity produced offshore covered close to 6% of the country's total electricity consumption in 2019, according to the Belgian Offshore Platform.
The increase in production is mainly attributed to the commissioning of the sixth wind farm in the Belgian North Sea – the 370MW Norther.
The addition of Norther increased Belgium's operating offshore wind capacity by over 31%, from 1,186MW to 1,556MW.
The country's six wind farms were the most productive in December 2019 when they generated a record 616GWh of electricity, according to Belgium's offshore transmission system operator, Elia. The second most productive month was October 2019 when the production reached 517GWh.
Belgium is expected to increase its offshore wind capacity to 2,262MW in 2020 with the planned commissioning of the 219MW Northwester 2 and the 487MW SeaMade offshore wind farms.
With the addition of the two new wind farms, Belgium is projected to produce some 8TWh of electricity offshore annually, covering around 10% of the country's demand.