All Hohe See Turbines Producing Power
The Hohe See offshore wind project commenced operations in October with turbines connected and feeding electricity into the grid, according to Enbridge.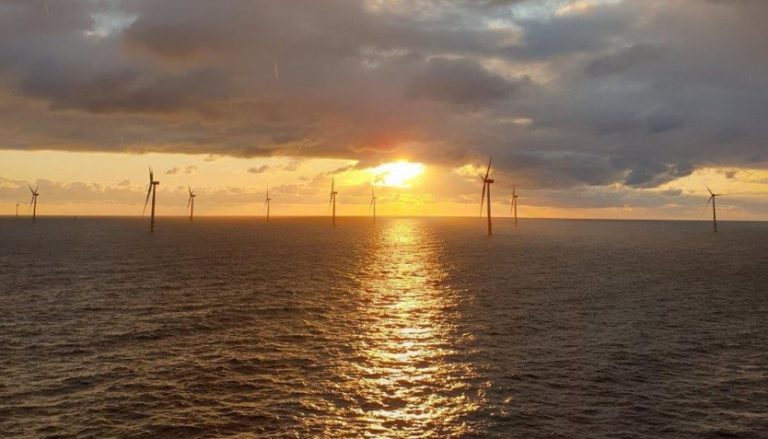 Enbridge has reported in its Q3 2019 financial results that the 497MW wind farm is expected to be fully operational in the fourth quarter of 2019.
The adjacent 112MW Albatros continues to advance as planned and is expected to be fully operational by the end of the year. Power generated by the project will receive long-term fixed pricing for 20 years, the company said.
In the third quarter of 2019, Enbridge reported that the Renewable Power Generation and Transmission adjusted EBITDA increased by CAD 9 million compared to the same period in 2018.
This is said to be mainly due to higher contributions from the Rampion offshore wind project, as well as stronger wind resources across North American wind facilities,
In total, Enbridge reported GAAP earnings of CAD 949 million, compared to a loss of CAD 90 million in the third quarter of 2018.
Adjusted earnings are CAD 1,124 million, an increase of CAD 191 million compared to Q3 2018, primarily said to be driven by strong operating results across many of the business units.
To remind, Hohe See produced first power in July. The 497MW wind farm comprises 71 Siemens Gamesa 7MW turbines located some 95km north of Borkum in Germany.
Photo: Fred. Olsen Windcarrier AS/ Tony Cato