Eni and Mainstream Renewable Power Reveal UK CfD Round 4 Plan
Eni and Mainstream Renewable Power are planning to jointly participate in the UK's fourth Contracts for Difference (CfD) allocation round.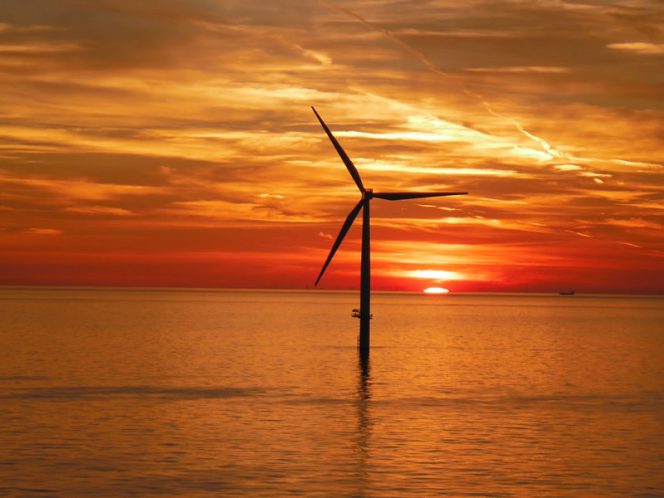 The news comes as Eni and Mainstream Renewable Power announced they had signed a cooperation agreement for developing large-scale renewable projects, including offshore wind, with an initial focus on the UK.
"We are delighted to announce this co-operation agreement with Eni," said Andy Kinsella, Group Chief Executive at Mainstream.
"Our joint participation in the UK's Offshore Round 4 will combine our leadership position, expertise and unrivalled track record in the global offshore wind sector, with Eni's pre-eminence and experience in offshore energy infrastructure, its commitment to decarbonise the energy system, as well as its robust balance sheet, in what is a capital-intensive business."
To remind, the UK has committed to allocating GBP 557 million to support bi-annual CfD auctions for offshore wind and remote island wind, beginning from the third CfD round which was held last week and going throughout the 2020s.
The next round is scheduled for 2021 and every two years or so from then on. Depending on the price achieved, the auctions are expected to deliver up to 2GW of offshore wind each year in the 2020s.