Beatrice Starts Getting Phase 2 CfD Payments
The 588MW Beatrice offshore wind farm in the UK has passed the Contracts for Difference (CfD) Operational Conditions Precedent (OCPs) for its second phase.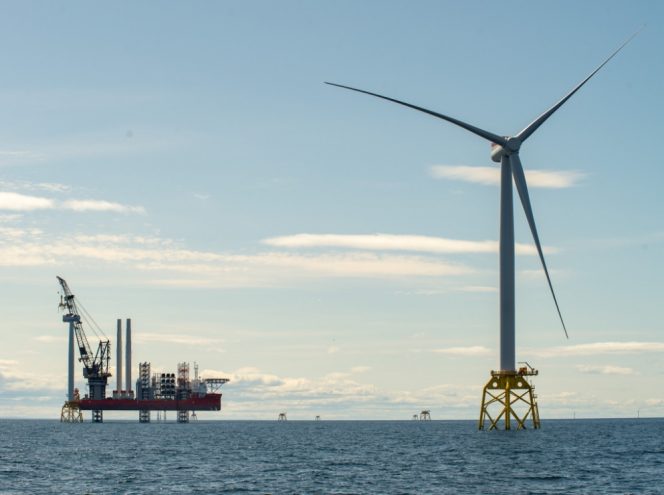 The Low Carbon Contracts Company (LCCC) began allocating the CfD payments for the 336MW of the project's second phase on 28 April.
Beatrice joins four UK onshore wind farms that have passed all the OCPs in the latest allocation round.
"I am delighted that these generators have passed their OCPs in line with the CFD requirements, together providing an additional 494.6MW of operational low carbon capacity for GB consumers. I look forward to further CfD projects coming through in the next few months," said Neil McDermott, LCCC Chief Executive.
The 588MW Beatrice offshore wind farm began receiving payments for Phase I from LCCC at the end of last year.
The project is awaiting the last five out of the total 84 Siemens Gamesa 7MW turbines to be installed at the site 13km off the Caithness coast.