Sunrise Wind Selects Transmission Partner
Ørsted and Eversource Energy signed a Memorandum of Understanding with Con Edison Transmission to support the development of the transmission facilities needed to deliver the energy produced by the proposed Sunrise Wind offshore wind farm to the New York grid.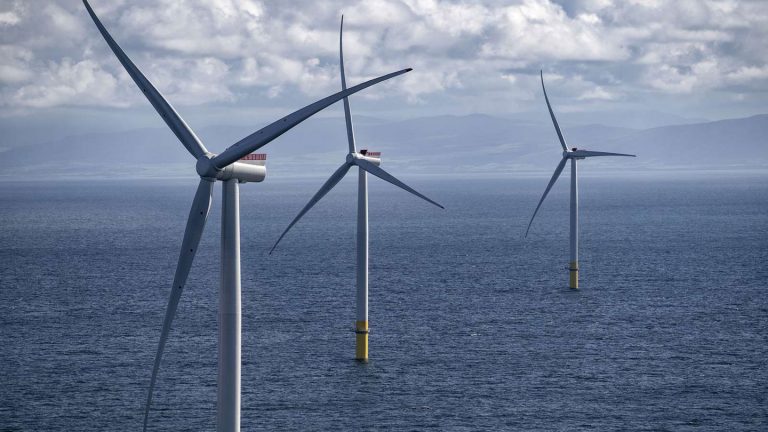 The MoU also gives New York's transmission developer an eventual right to acquire the offshore portion of the transmission facility.
As reported earlier, Ørsted and Eversource submitted their joint proposal to build a new offshore wind farm for New York State, with the potential capacity to power more than half a million homes.
The Sunrise Wind proposal was submitted to the New York State Energy Research and Development Authority (NYSERDA).
Proposed to be located over 30 miles east of Montauk Point, the Sunrise Wind project will be virtually unnoticeable to Long Island residents and beachgoers, the developers said.
The project proposes to commit to entering discussions with New York State unions on one or more Project Labor Agreements for project construction, and to paying prevailing wage.
According to the developers, the project is expected to create over 900 annual jobs through project development, construction and the first three years of operation; and between 1,500 and 2,000 additional annual jobs spawned by the project during this same timeframe, depending on the final scope of the project, as selected by NYSERDA.
Thomas Brostrøm, CEO of Ørsted U.S. Offshore Wind and President of Ørsted North America, said: "We are confident that Sunrise Wind will not only offer New Yorkers an opportunity to provide national leadership in building a carbon-free energy grid, but also create significant job and economic development opportunities for Long Island and upstate New York."