Eneco Picks EWPL Ocean for Blade Inspections
Dutch sustainable energy provider Eneco has awarded EWPL Ocean with a full scope contract for offshore turbine blade inspections and damage assessment.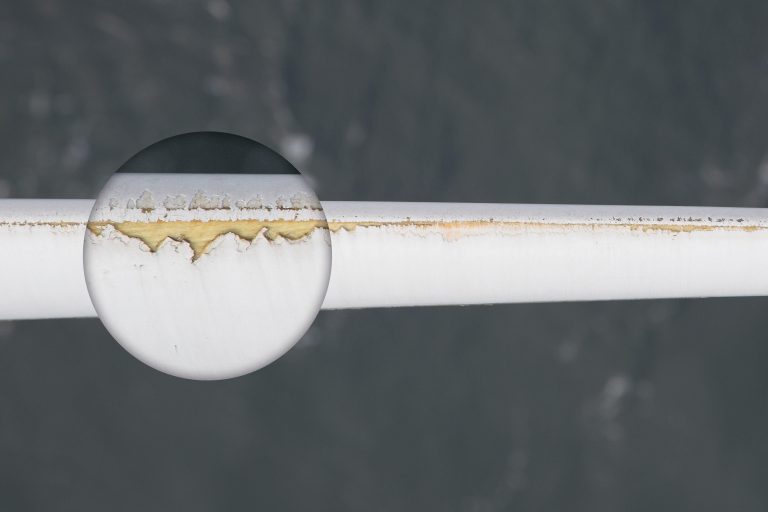 The parties have not disclosed any further details regarding the contract value and the duration of the works.
Eneco is the owner of two offshore wind projects located in the Dutch North Sea – the 129MW Eneco Luchterduinen and the 120MW Prinses Amaliawindpark.
EWPL Ocean is a partnership of Esvagt and Wind Power LAB established in September 2018 to offer a series of services to support the control of offshore assets and expand their lifetime without any weather risk for owners.
At the end of last year, the two companies launched WTG Blade Assessment, a service concept said to reduce weather risks and costs related to drone inspections of offshore wind turbines.
The concept includes drone pilots photographing the blades from Esvagt's vessels off season seeking necessary repairs. After 24h, the customer receives the first assessment, and a week later, Wind Power LAB verifies and analyzes the needed repairs.