Micro-Robots Coming to Offshore Wind
The UK government is investing GBP 26.6 million to build micro-robots, including flying and underwater versions, which, among other uses, will inspect and maintain offshore wind turbines.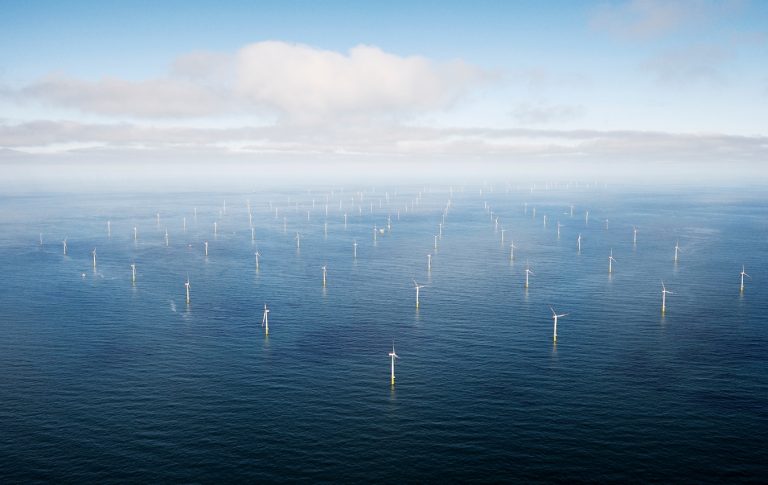 Scientists from four British universities will use the funding from the Industrial Strategy to develop 1 cm-long robotic devices that use sensors and navigation systems to find and mend cracks in underground pipes.
A further 14 projects backed by the government will see robots sent to hazardous work places such as offshore wind-farms and nuclear decommissioning facilities.
Researchers will test new technologies, such as the use of artificial intelligence (AI) software on satellites in orbit to detect when repairs are needed, and drones for oil pipeline monitoring.
"The projects announced today demonstrate how robots and artificial intelligence will revolutionise the way we carry out complex and dangerous tasks, from maintaining offshore wind farms to decommissioning nuclear power facilities," UK Research and Innovation (UKRI) Chief Executive, Professor Sir Mark Walport, said.
"They also illustrate the leading role that the UK's innovators are playing in developing these new technologies which will improve safety and boost productivity and efficiency."