Shell, EDF Acquire US Wind's New Jersey Lease Area
EDF Renewables North America and Shell New Energies have acquired US Wind's rights for the OCS-A 0499 lease area off New Jersey and formed a joint venture to bring an offshore wind project at the site to realisation.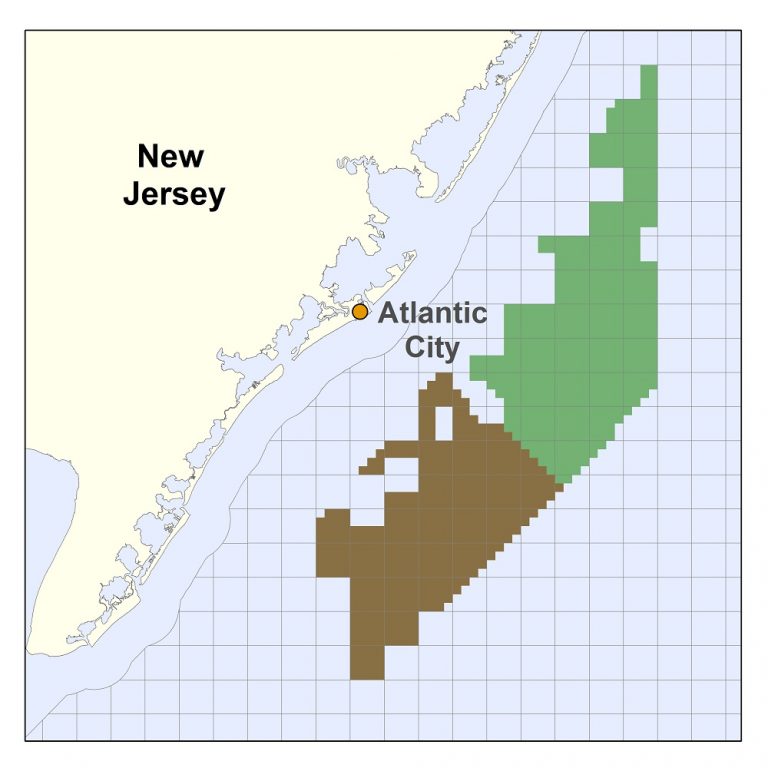 Subject to a positive final investment decision (FID), Shell and EDF Renewables expect to have the New Jersey offshore wind farm operational by the mid-2020s.
The newly-established joint venture, Atlantic Shores Offshore Wind, will now work on completing a site assessment plan and initiating formal development efforts.
According to information on the U.S, Bureau of Ocean Energy Management's (BOEM) website, a site assessment plan for the lease area must be submitted no later than 1 March 2019.
The 83,353-acre site, for which US Wind won the exclusive rights in 2015, is located some 13 kilometres off the coast of Atlantic City and holds a potential of 2.5GW of installed offshore wind capacity.
The news on EDF Renewables and Shell creating this joint venture came in shortly after the announcement of the New Jersey Board of Utilities that it had denied the petition to install a 25MW offshore wind project off Atlantic City, submitted by EDF Renewables and Fishermen's Energy.