Parkwind Joins Belgian Power-to-Gas Venture
Belgian offshore wind developer Parkwind has teamed up with green energy producer Eoly, part of Colruyt Group, and gas transmission specialist Fluxys to build an industrial-scale power-to-gas installation that converts green electricity into green hydrogen that can be transported and stored in the existing natural gas infrastructure.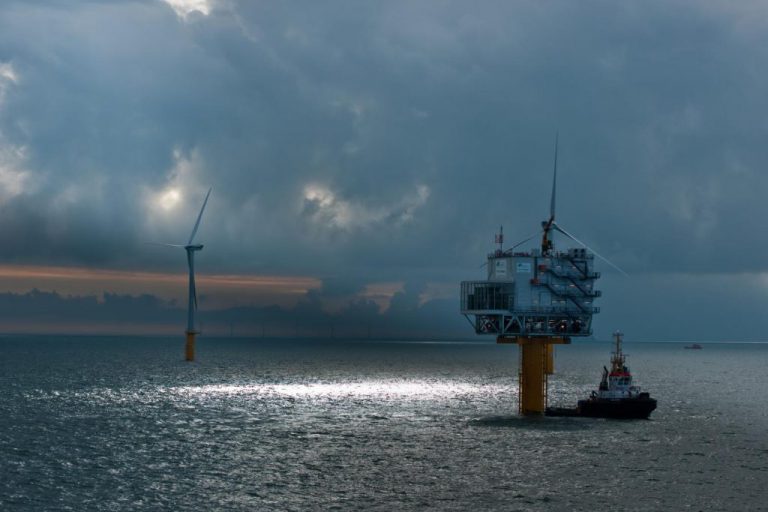 In the initial phase, the feasibility of the installation will be more closely examined. The aim is to build a power-to-gas installation that can convert several megawatts of electricity into green hydrogen which can be marketed as carbon-free fuel or feedstock.
The partners will also explore the possibilities with the power-to-gas installation to offset the variability of power generation through (offshore) wind energy and provide support services to the power grid. This way, the installation will constitute a link optimising how the gas and power systems complement and reinforce each other, the companies said.
Pascal De Buck, CEO of Fluxys, said: "Our aim with this project is to unlock green gas as an additional renewable energy source alongside wind and sun, making our infrastructure an instrument for greening natural gas."
Parkwind operates 552MW offshore wind capacity in the Belgian territorial waters and will have a pipeline of 554MW offshore in Belgium and Ireland.