RTE Opens Dunkirk Offshore Substation Design Tender
Réseau de Transport d'Electricité (RTE) is seeking a company to provide the basic design of an offshore substation (OSS) which will connect an offshore wind farm off Dunkirk to the French grid.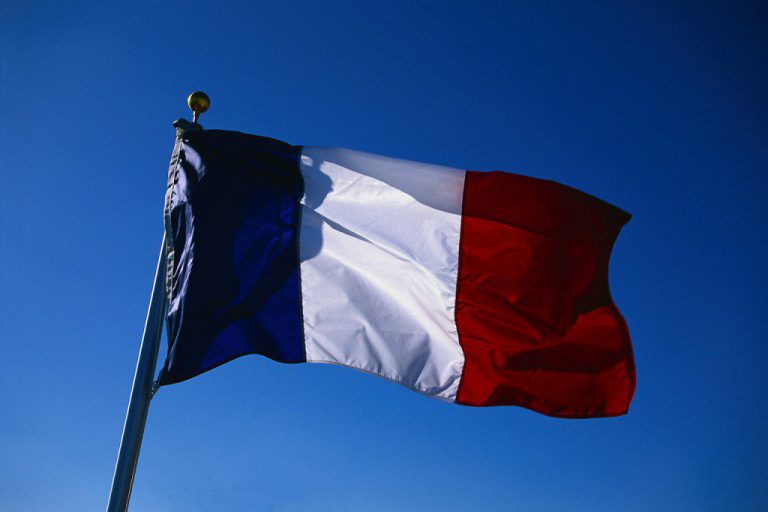 The awarded company will be in charge of providing the basic design of the OSS, including architectural optimization and cost assessment, reports, 2D layouts and 3D models with all process equipment (HV, LV) and main functionalities of the topside.
This design will be used as an input for the purchasing process of the OSS, RTE said. Main electrical and grid studies are not included in the scope of works.
The duration of the contract is 12 months.
Applications can be submitted until 12 March at 17:00h local time.
The Dunkirk area is part of France's third round of tenders for the development of offshore wind, which was chosen because of its favorable conditions and supported by the region's elected officials.
Dunkirk's planned offshore wind project will represent an additional capacity of between 250MW and 750MW.
The winner of the tender to develop the wind farm is reportedly to be revealed in March.
According to the French government, the wind farm is expected to be commissioned in 2022.