Deepwater Wind Musters Skipjack Team, Prepares to Open Annapolis Office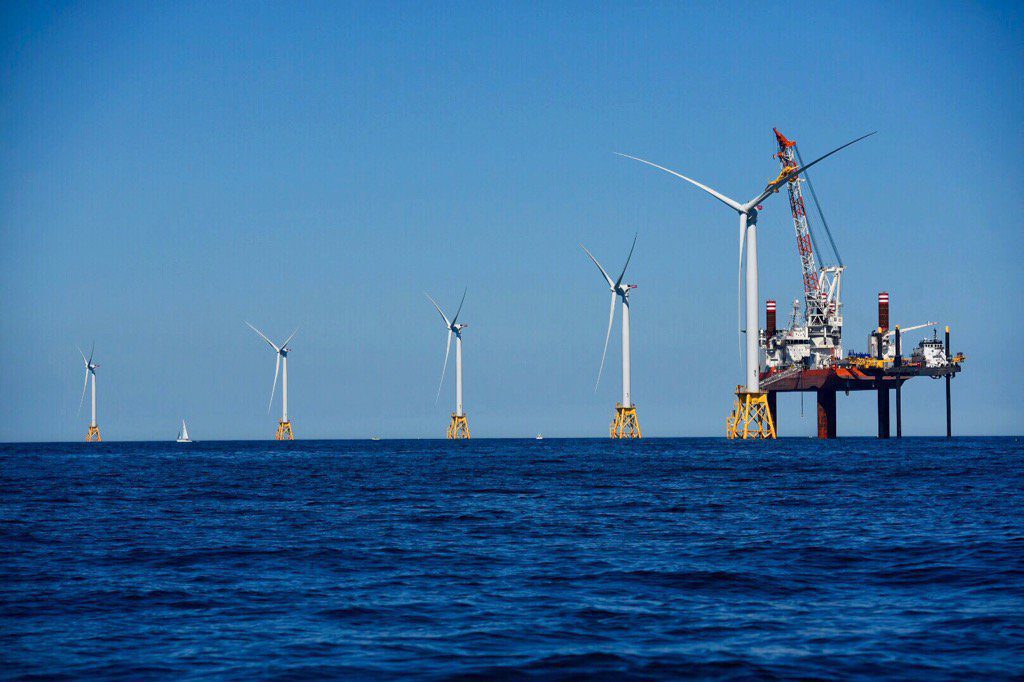 Deepwater Wind aims to submit its permit applications for the Skipjack offshore wind farm in 2019 and has put together a Maryland-based team that will support the project's permitting and help bring it to construction.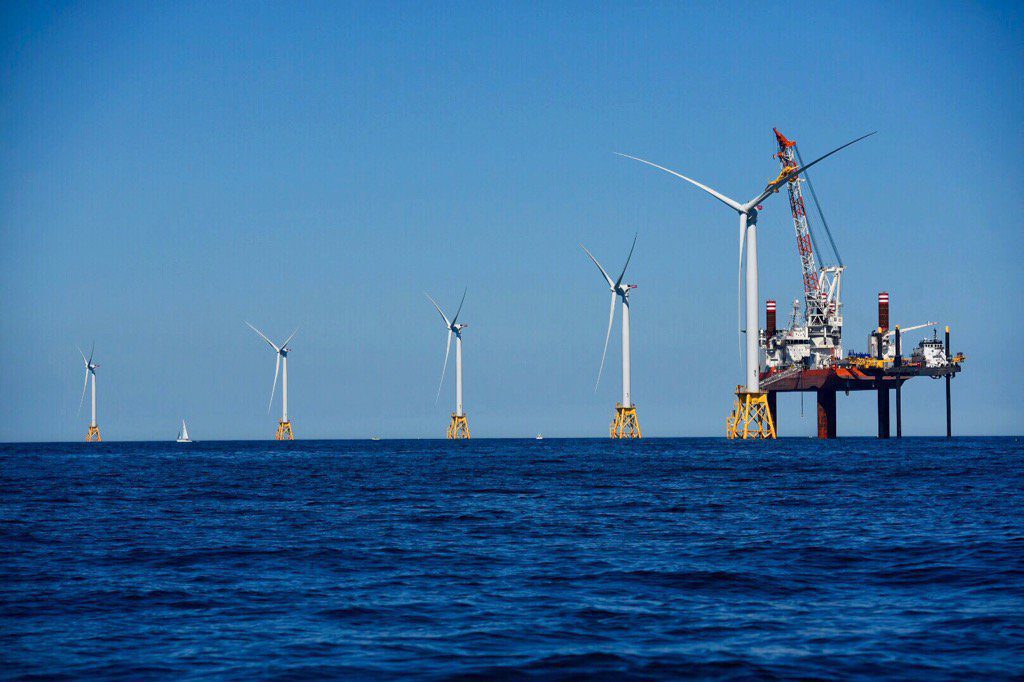 The developer has appointed Skipjack Wind Farm's Development Manager and Manager of Permitting and Environmental Affairs as the first of several local hires planned for its Maryland team. In the coming months, Deepwater Wind will open its Maryland development office in Annapolis, where the local team will be based.
Joy Weber – a lawyer with experience in energy policy, advocacy and community affairs – has been named Skipjack Wind Farm's Development Manager, and will be in charge of the project's local development efforts, including building relationships with Maryland communities and companies.
Skipjack's Manager of Permitting and Environmental Affairs is Whitney Fiore, who will lead the federal, state and local permitting of the 120MW offshore wind farm, as well as manage the project's science and data collection programme. Fiore's expertise is in the field of natural resources, environmental permitting and regulatory compliance, with her prior roles including consulting work for the U.S. Department of the Interior, the U.S. Bureau of Ocean Energy Management and the National Fish and Wildlife Foundation on offshore wind development and environmental restoration projects.
The company has also appointed several Maryland-based environmental firms, whose biologists, engineers, marine archaeologists and other researchers, led by Stantec Consulting Services, will conduct the comprehensive marine and environmental assessments to support the project's state and federal permitting.
Deepwater Wind added that it is now in the process of putting together a team to collect geophysical, geotechnical, archaeological and benthic data this summer to guide the development of the Skipjack Wind Farm.
Deepwater Wind plans to invest approximately USD 200 million in Maryland during Skipjack's construction phase, including USD 25 million for a new steel fabrication facility and USD 13 million for ports in the Greater Baltimore area.