GE's Avitas Systems, Kraken Robotics Developing New Subsea Inspection Solution
Avitas Systems, a GE Venture, and Kraken Robotics have entered a strategic partnership to develop novel subsea inspection solutions for the offshore renewable energy, oil and gas, and shipping industries.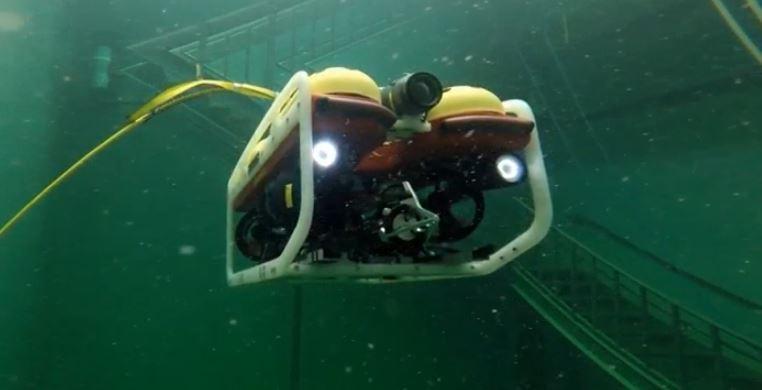 The companies will work together on integrating autonomous underwater vehicles (AUVs), acoustic and laser sensor technology, and artificial intelligence-based navigation software.
Kraken Robotics has a range of AUV technologies, such as sensors, pressure tolerant batteries, thrusters, and control electronics, which Avitas Systems will integrate into an autonomous subsea inspection system. The data from this inspection will be uploaded into a platform that includes robust data ingestion, automatic defect recognition, predictive analytics, and a cloud-based visualisation portal.
"We look forward to developing complex solutions that offshore assets in challenging ocean conditions require," said Brad Tomer, Vice President of Operations at Avitas Systems.
Karl Kenny, Kraken's President and CEO said: "Integrating our technologies with Avitas Systems will overall enhance subsea asset management and provide significantly improved safety, higher operating efficiencies, and reduced costs for operators."
According to the companies, the partnership expands capabilities for inspections of offshore wind farm assets, ship and FPSO hulls, underwater production fields, subsea pipelines and cables.