Offshore WIND Conference 2017 Opens in Amsterdam
Leading the way! That is the topic of the eighth annual Offshore WIND Conference (OWC) which started today, 9 October, at Amsterdam RAI, Amsterdam, the Netherlands.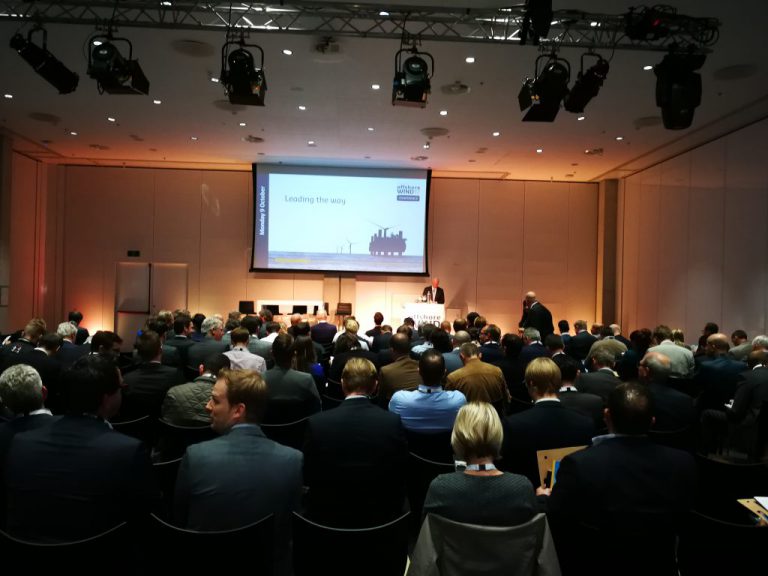 The two-day event, part of the Offshore Energy & Exhibition Conference (OEEC), has gathered expert conference speakers and panellists to discuss short-, medium- and long-term opportunities in the offshore wind sector.
"The organisers of the Offshore WIND Conference have done a great job and assembled a line-up of speakers with a lot of experience in the offshore energy industry. The industry is now choosing to attend fewer conference and opt for those which provide quality content, such as this conference," said Bent Thambo Jensen, CCO at Ziton and Chairman of Day 1.
The sessions will offer discussions on current and coming tenders and tender results and their impact on the supply chain, as well as on trends and opportunities to come in the next decade.
The topics will also cover cost reduction, innovations, subsidies, and cooperation with the oil and gas industries.
This year's speaker faculty includes representatives from Van Oord, Siemens Gamesa Renewable Energy, DONG Energy, Bladt Industries, Damen, BVG Associates and many more.
Plenary sessions during both days will be alternated with networking opportunities.
Additional information on the conference schedule and the sessions can be found here.
---
Offshore WIND Conference page: www.offshorewindconference.biz