Vattenfall CFO Stefan Dohler to Leave for EWE AG
Stefan Dohler, the Chief Financial Officer (CFO) at Vattenfall, is leaving the company for the new position of a Chief Executive Officer (CEO) at EWE AG in Germany.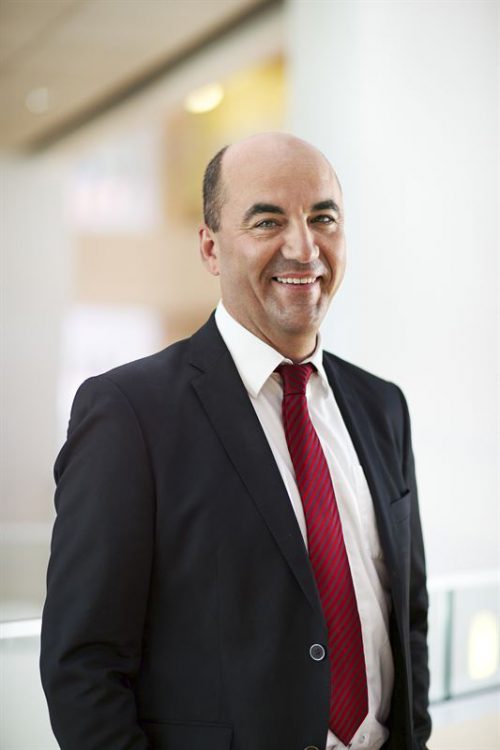 Dohler joined Vattenfall in 1998 and has served as their CFO since December 2016. Prior to that, he held a number of senior management positions at Vattenfall.
"It is with mixed feelings that I have decided to leave Vattenfall after almost 20 years. Vattenfall has formed my professional life and offered me tremendous opportunities to develop. I have foremost enjoyed working with so many fantastic colleagues", said Dohler.
Stefan Dohler will continue working on his current position for the time being to safeguard a smooth transition of all areas within the CFO responsibility, the company said, adding that a recruitment process for a successor will start immediately.