Borssele Tender Attracts 38 Bids, Cost Reduction Main Priority
The tender for the 700MW Borssele I&II offshore wind farm zones has attracted 38 bids and the first impression is that the wind developers have put a lot of effort in driving down the costs, the Dutch media cited Henk Kamp, the country's Minister of Economic Affairs, as saying.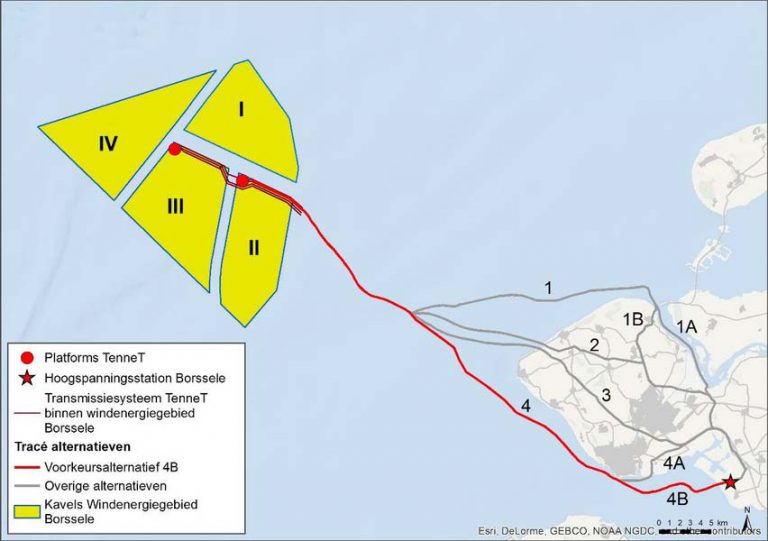 The bids show that the cost of building the two 350MW wind farms could be lower than initially expected, Minister Kamp was reported as saying.
Most of the bids came from partnerships and joint ventures, Minister Kamp said. These include a bid by Shell, Eneco and Van Oord; as well as a joint application by RWE and Macquarie Capital.
There are also bids submitted by individual companies, such as the one by Vattenfall.
The winners of the tender will be announced on 11 August.
The tender for the Borssele III & IV zones is scheduled for September 2016.
Offshore WIND Staff
---
NOTE: The title of the article was changed on 23 May at 2 PM CET. Due to an editing mistake, the name of the wind farm zone was spelled as Borselle instead of Borssele.