A2SEA Wins Hornsea One Prize
A2SEA has won a contract to install a part of 174 Siemens 7MW turbines at the 1.2GW Hornsea Project One wind farm off the Yorkshire Coast.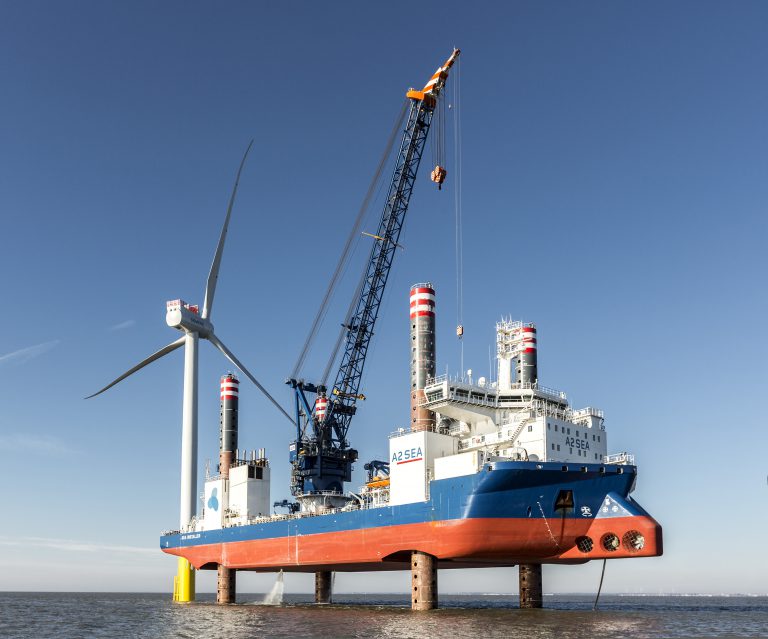 In spring 2019, A2SEA will deploy its offshore installation vessel, Sea Installer, to work on the turbines at the site located 120 kilometres off the coast.
"It is a great pleasure and with pride that we can inform that A2SEA has signed a contract to in-stall turbines at what will become the world's largest offshore wind farm, Hornsea Project One. In a market of fierce competition, this contract cements our position as a trusted, competent company and I have full faith in our excellent team to deliver yet another project on time, on budget and very importantly, in the safest manner," said Jens Frederik Hansen, CEO at A2SEA.
Hornsea Project One is covering approximately 407 square kilometres. On completion in 2020, it will be the world's first offshore wind farm to exceed 1,000 MW in capacity.
DONG Energy is the sole owner of Hornsea after acquiring the 66.66% ownership share from Smart Wind in February 2015.
This is the second turbine installation contract for A2SEA in the last three weeks. At the end of April, E.ON picked the Danish company to install 60 6MW Siemens turbines at the Arkona offshore wind farm in Germany.