SEB Turns Back on Coal
Nordic financial services group SEB has decided to shift away from coal and not make further investments in coal mining and new coal power plants, the company said in its revised Climate Change Position Statement.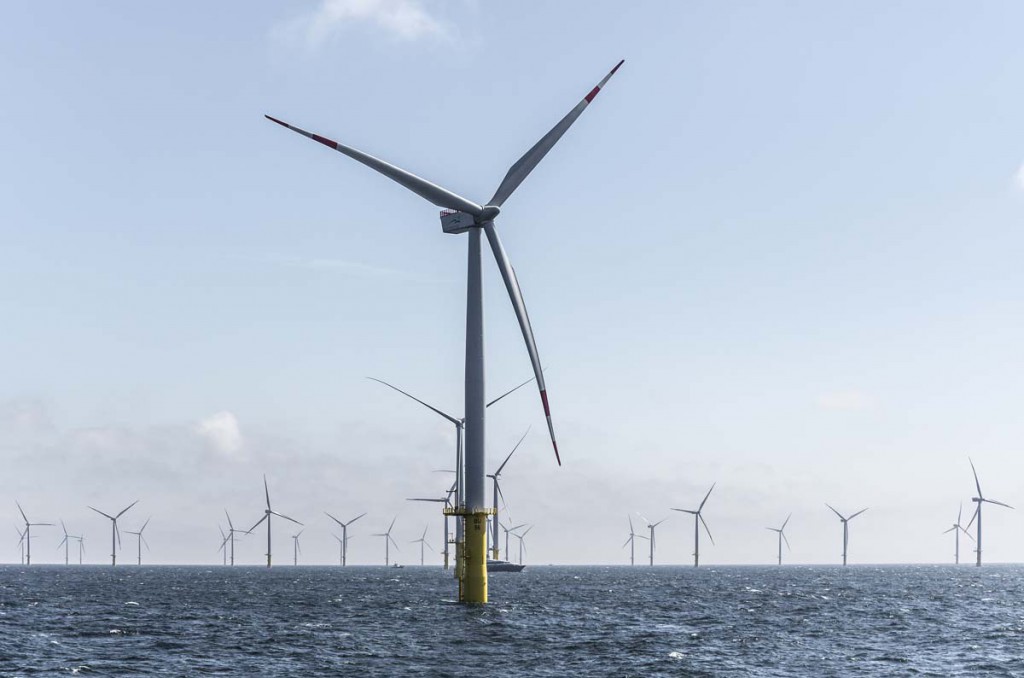 SEB will also aim to increase the share of renewables and decrease the share of fossil fuels-related investments in its energy portfolio.
Over the last three years, SEB has financed wind power projects in northern Europe with over SEK 6 billion (EUR 648 million), including an investment in the 288 MW Butendiek offshore wind farm.
"SEB has decided to gradually shift away from coal. From now, SEB will not enter into new business relations with companies with major business in coal mining. This is yet another step on our journey to contribute to a low-carbon society," said Cecilia Widebäck West, Head of Group Sustainability.
SEB is the second major financing institution which has decided to phase out coal and turn to renewables this week, after the Munich-based insurance company announced that it will no longer fund coal-related projects and instead double its investment into wind industry.
Image: WPD