Dong Doubles Net Profit
Dong Energy has reported a net profit of DKK 2.8 billion for the first half of 2015, an increase of DKK 1.3 billion compared to H1 2014.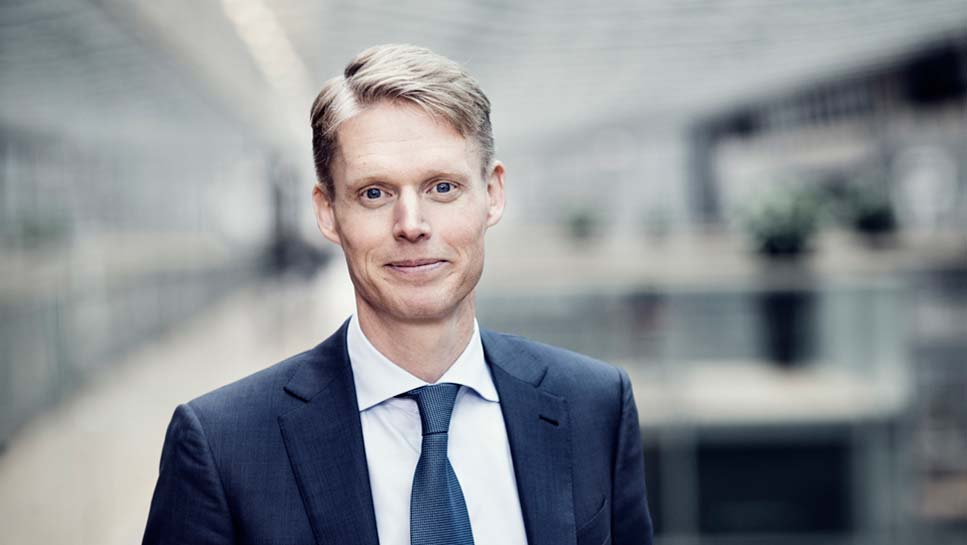 On back of the the strong earnings, the company has adjusted outlook for 2015 upwards with EBITDA lifted by Dkr1.5bn to between Dkr17bn and Dkr19bn for this year.
EBITDA was DKK 10.4 billion, with an increase of 6% due to a positive development in the underlying business as well as compensations, partly offset by divestment gains in 2014.
The results were positively affected by a DKK 2.0 billion gain on the divestments of offshore wind farms, while H1 2015 was positively affected by a DKK 1.5 billion gain on the sale of E&P licence interests, two amounts of insurance compensation as well as the settlement of dispute from 2005 and 2006 concerning CO2 emissions allowances.
"We are continuing to develop and invest in our market leading position in offshore wind," said Henrik Poulsen, CEO and President.
The company has inaugurated 210 MW Westermost Rough offshore wind farm in July this year while it is expecting to complete 312MW Borkum Riffgrund 1 project in October.
Offshore WIND Staff; Image: Dong Energy