Top News of the Week Jun 29 – Jul 5, 2015
Eneco Says It Will no Longer Invest in Renewables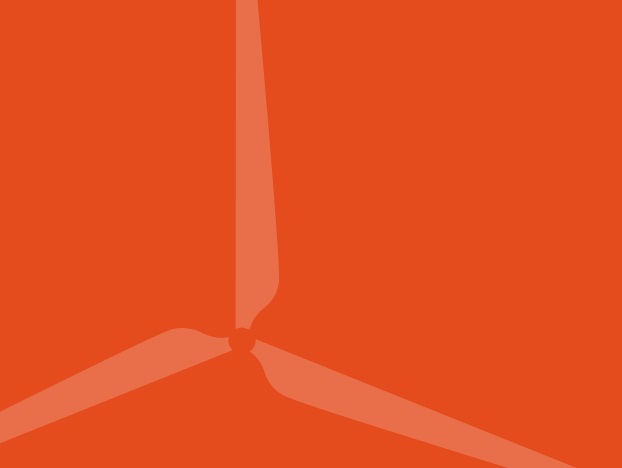 Dutch energy company, Eneco, said it will no longer invest in renewable energy projects since that is not possible without losing money and jobs, the Dutch media reported.
Boskalis, VolkerWessels Bag EUR 500 Mln Veja Mate Job
Royal Boskalis Westminster N.V and VolkerWessels (Volker Stevin International) have been awarded a contract by Veja Mate Offshore Project GmbH for the Veja Mate offshore wind farm in the German section of the North Sea.
EUR 1.9 Bln Veja Mate OWF Goes Ahead
A consortium including Highland Group Holdings Ltd., Siemens Financial Services and Copenhagen Infrastructure II, a fund managed by Copenhagen Infrastructure Partners, announced that it arranged the successful financing of the 400 MW Veja Mate offshore wind farm project, for a total project investment of EUR 1.9 billion.
Gemini: First Foundation Installed
Northland Power has installed the first monopile at the 600MW Gemini wind farm offshore Dutch coast.
Senvion Strengthens Team, Changes Legal Form
The Hamburg-based wind turbine manufacturer Senvion is strengthening its management team in order to further build on the strong performance of the 2014/15 fiscal year. Senvion has appointed Manav Sharma as Chief Financial Officer (CFO).