Bladt Reports First Net Loss in Decade
Danish steel contractor, Bladt Industries, has reported its first net loss in a decade due to "large projects that have gone wrong."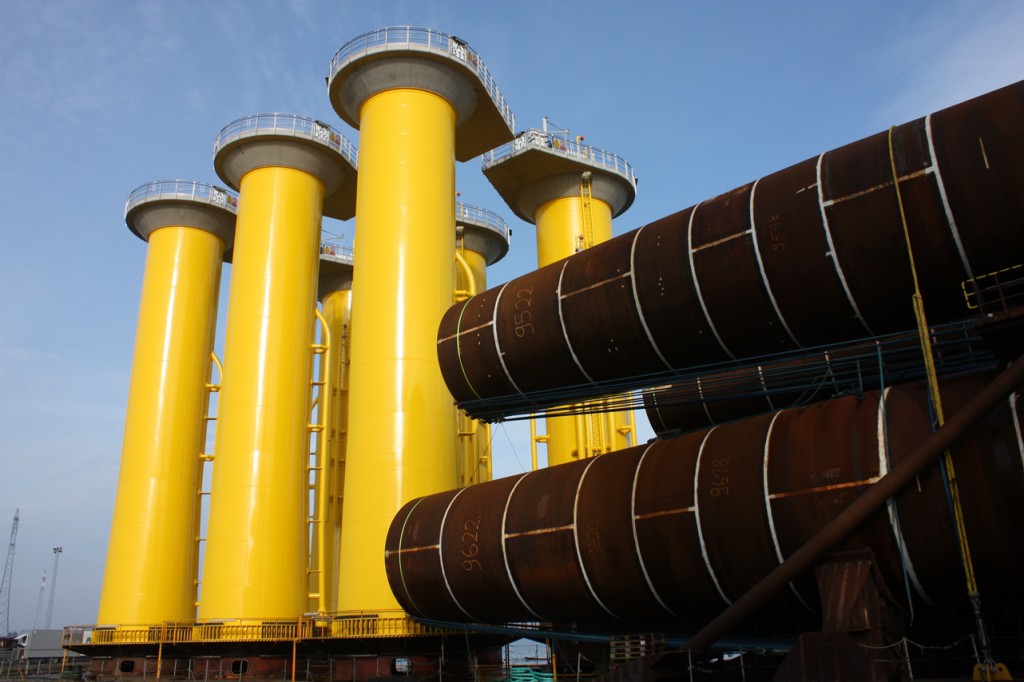 In spite of increasing revenue by 8%, to Dkr3.2bn in 2014, the company reported a net loss of Dkr6.7m, compared with a profit of Dkr186.2m the year before.
"While the majority of Bladt Industries' projects within offshore wind and infrastructure in 2014 were executed with satisfactory earnings, a few specific offshore wind and one oil and gas project were the main cause of the lower earnings in 2014."
Jan Kjærsgaard, Bladt CEO, did not specify which projects lead to this, but he added the company would have had a "solid profit" without them.
The company blames "adverse conditions beyond Bladt Industries' control such as delayed design releases and certifications as well as a more commercially aggressive behaviour from a few customers also leading to ongoing disputes."
Bladt also undertook significant additional expenses to speed up production and delivery to mitigate the delays.
According to the statement, these and other factors have also caused disagreements regarding the settlement of variation orders and claims between Bladt Industries and its customers in a small number of these projects.
Bladt expects similar market conditions and revenues this year compared to 2014.
"Earnings are expected to be significantly higher in 2015 than in 2014 based on the expected project execution. The outlook is underpinned by a high number of firm and ongoing contracts, such as for instance offshore wind turbine foundations for the Gode Wind, Sandbank, Wikinger wind farms and offshore substations for the Sandbank and Nordsee One wind farms as well as a good pipeline of infrastructure projects. "
OffshoreWIND staff; Image: bladt