German Offshore Wind Farm Builders Respect Noise Mitigation Rules
German Federal Maritime and Hydrographic Agency (BSH) has revealed that the noise created during the construction of offshore wind farms is pretty much in line with BSH's limit, which has been set to protect harbor porpoises.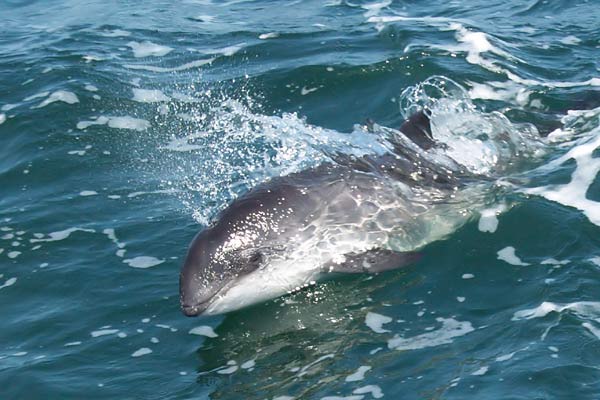 "We have seen some noticeable progress in the reduction of noise levels during construction of offshore wind farms," stressed the President of BSH, Monika Breuch-Moritz. She added that it is impressive what the creativity of engineers has brought to methods of noise reduction and which innovative solutions have been developed in recent years.
The use of noise reduction systems in the construction of offshore wind farms is necessary to protect particularly sensitive porpoises from the adverse effects of the piling noise. However, BSH said that further research is needed on the reactions of harbor porpoises as well.
[mappress mapid="14465″]
Offshore WIND Staff, Image: ascobans