Top News of the Week June 30 – July 6, 2014

MVOW has now launched a new website which includes a supplier gateway which allows companies to submit their details online to request to become a supplier to MVOW.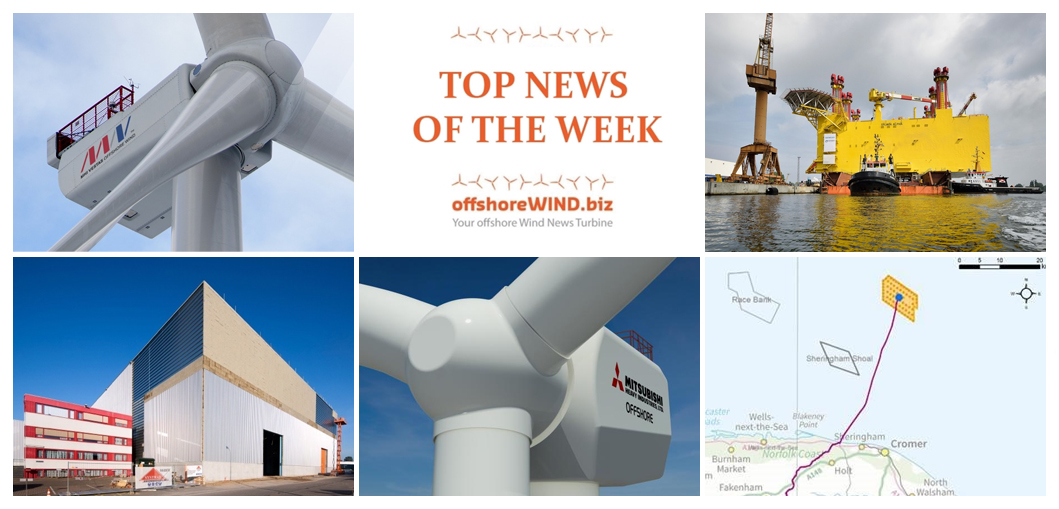 In the future, the length and the diameters of the monopiles will continue to increase because wind farms will be located further out at sea, in deeper water and with more powerful turbines.
Mitsubishi Heavy Industries (MHI) has disclosed its plans for global growth within the energy sector, which it intends to achieve through its joint venture with Hitachi.
Statoil and Statkraft have decided to start building the Dudgeon offshore wind farm off the coast of Norfolk, UK. The project aims for full production in late 2017.
The offshore converter platform SylWin alpha was undocked at the Nordic Yards shipyard in Warnemünde last week.