Consultation Start for Hornsea Zone Project Two
The Preliminary Environmental Information (PEI) for Project Two in the Hornsea Zone was released on 18th June 2014 for a 42 day consultation period.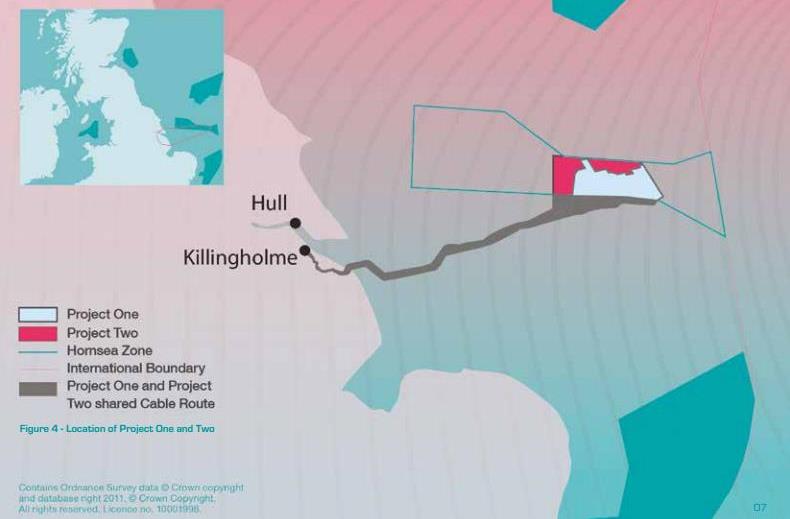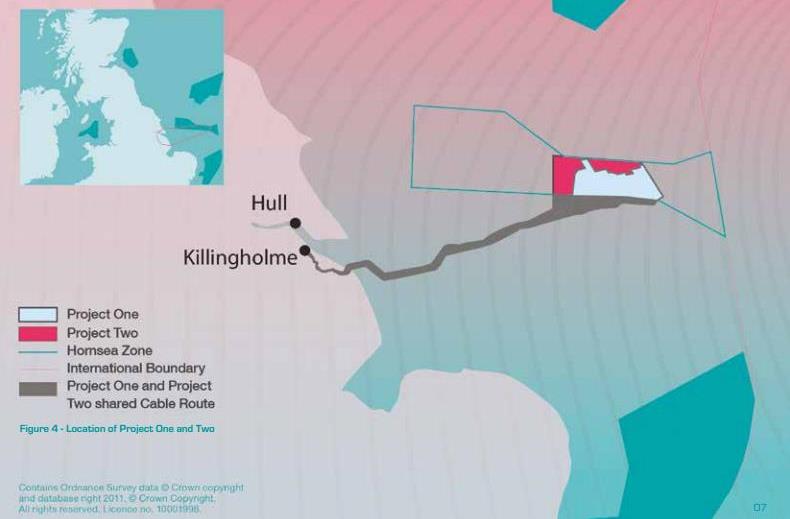 As part of this second and final phase of consultation, SMart Wind has invited all members of the public to a series of informative consultation events in North Lincolnshire.
Statutory and non-statutory stakeholders will receive the PEI by post prior to commencement of the Phase 2 Consultation Events. Information will also be made available for download from SMart Wind's website and available for inspection throughout the consultation period at Immingham Library and the offices of East Lindsey District Council.
Project Two is the second project to be developed in the Hornsea Zone and has a maximum generation capacity of up to 1,800 MW. The offshore wind turbines for Project Two will be located in the centre of the Hornsea Zone to the north and west of Project One, covering an area of approximately 462km2. Up to 360 wind turbines could be installed as part of the design envelope being considered by Project Two with a maximum upper tip height of
272m.
Press release, June 20, 2014; Image: SMart Wind