Senergy to Discuss How Ground Modelling Can Reduce OW Cost
Improved use of the Ground Modelling approach could be significant contributor to the reduction of the costs of developing offshore wind farms. This is the theme of a paper that Senergy will present today at a conference session at the UK's largest renewable energy conference, All-Energy in Aberdeen.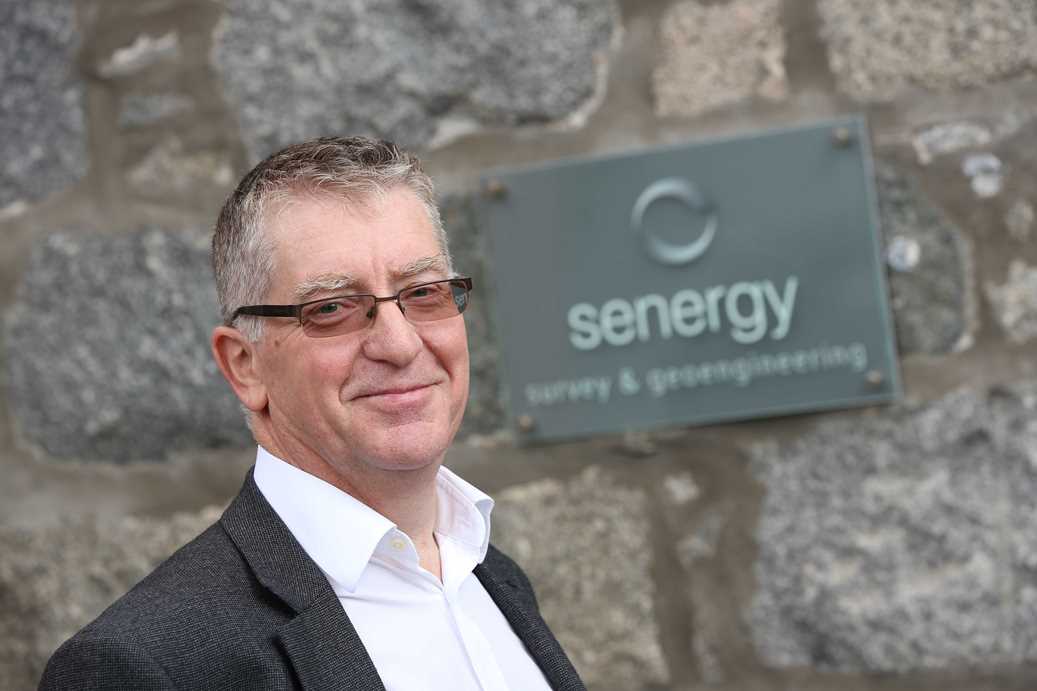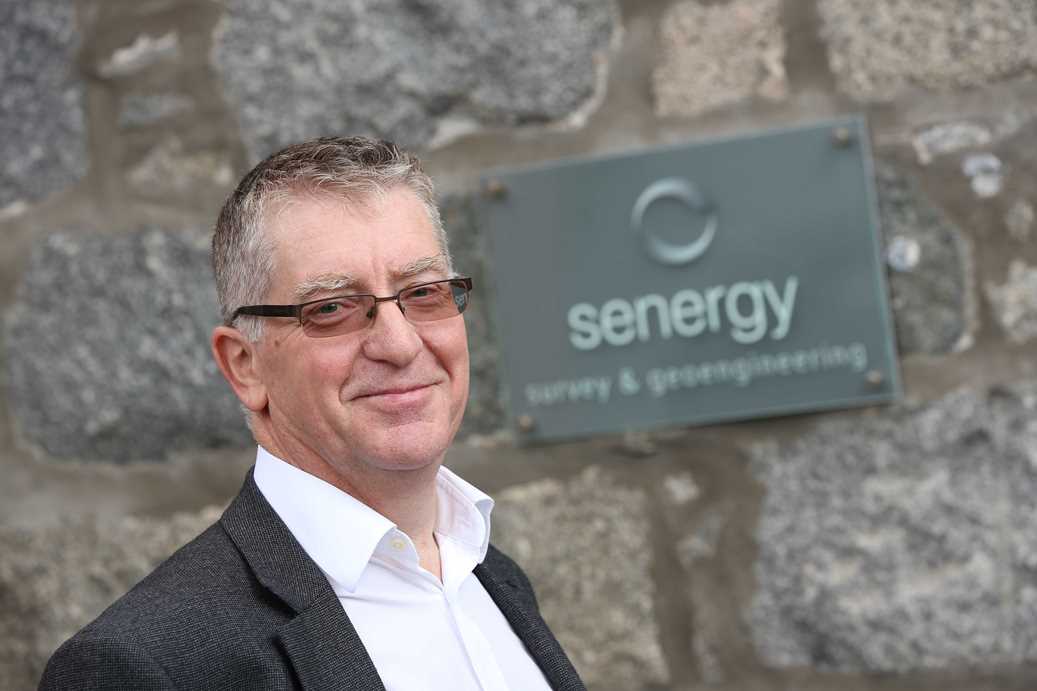 Richard Orren, global technical head of Senergy's Survey & GeoEngineering group, will share his expertise with delegates at the Aberdeen Exhibition and Conference (AECC) by explaining why optimising the ground modelling approach can be used for better risk management and more cost effective development of a project.
He will be one of the speakers at the conference session entitled Offshore Wind 2: Rising to the Challenges of EMR and Cost Reduction which takes place from 2pm at the AECC's Fleming Auditorium. The session is being chaired by David G Blunt, CVO and managing director UK at Gamesa UK.
Mr Orren is a geophysicist with 34 years' experience in the offshore survey industry, in the application and management of engineering geophysics. Starting his career in the seismic exploration sector, he moved into engineering geosciences before becoming more involved in technical and business development aspects.
In his current role, Richard manages engineering geophysics consulting activities and supervises technical staff and consultants, in addition to undertaking some hands-on project management, on both renewables and oil and gas work. He has a degree in Geophysical Sciences and is a member of the Society of Underwater Technology's Offshore Site Investigation and Geotechnics committee.
The now internationally-recognised All-Energy conference runs from May 21 to 22. Last year, the trade conference and exhibition attracted more than 600 exhibiting companies and 7,650 thousand visitors from 48 countries. 
Press Release, May 21, 2014; Image: Senergy