France Gives Itself Veto Right over GE Offer
France has given itself more power over deciding on the fate of its nuclear giant Alstom.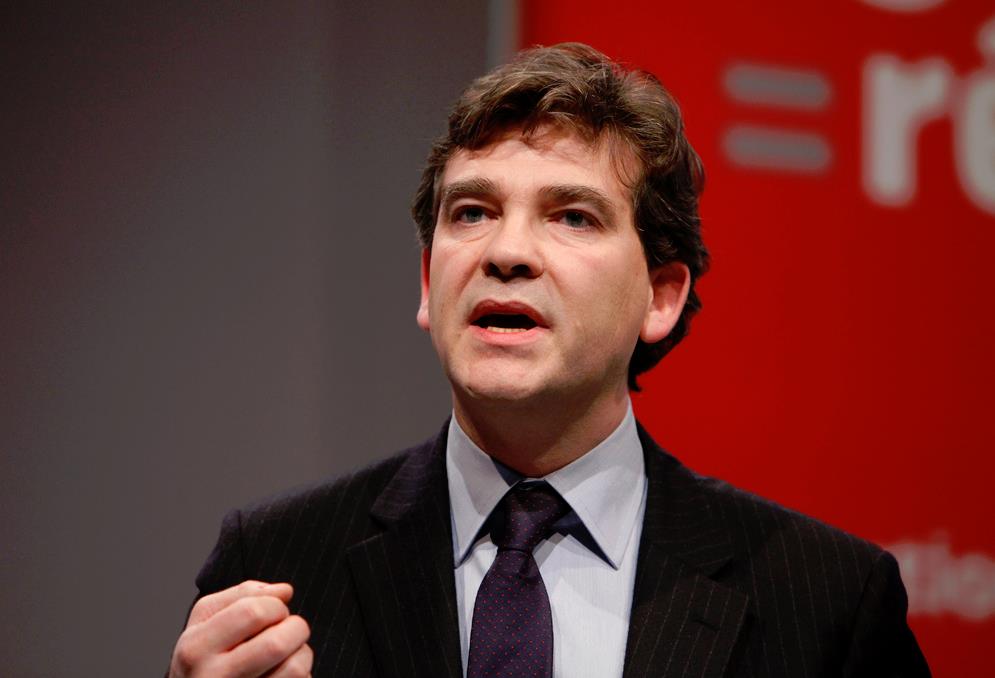 The French government has approved a decree allowing it to stop foreign bidders in acquiring assets in "strategic" energy, water, transport, telecom and health sectors.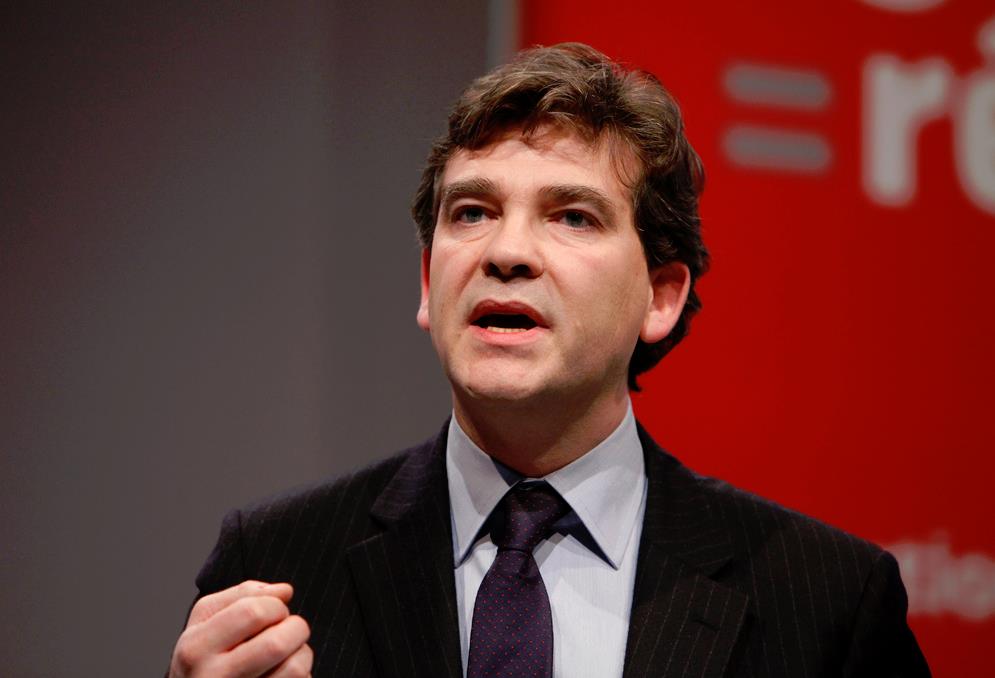 According to the decree, published in France's Official Journal, the Economy Minister will have the final say over the General Electric's $13.5 billion bid for Alstom's energy division.
Economy Minister Arnaud Montebourg said: "With this reform, France will have a clear and efficient legal framework comparable to that in a number of other open economies within and outside Europe.
"This new measure will of course be applied in a selective and proportionate manner, taking into account the merits of each situation."
Minister Montebourg has already criticized the deal between GE and Alstom fearing for the jobs.
On the other side, he openly advocated in favour of a deal between Siemens and Alstom which is expected to "create two European champions in the energy and transport domains."
Offshore WIND staff, May 16, 2014; Image: flickr