Mainstream Appoints Barry Lynch to Its Board of Directors

Mainstream Renewable Power has appointed Barry Lynch to its Board of Directors.
Mr. Lynch has been with Mainstream since 2008 and is responsible for the procurement, construction, project finance, equity sale and operations functions of the company's onshore wind and solar plant globally. He has led commercial transactions for Mainstream in Canada, USA, Chile, South Africa and Ireland with a number of debt and equity partners from Europe, China and Africa. Mainstream has more than 1,300 megawatts of wind and solar projects in construction and due to go into construction in 2014.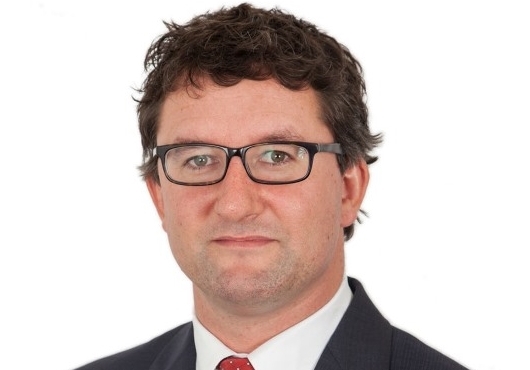 Prior to joining Mainstream, Mr. Lynch worked for eight years with ESB International in a variety of roles including Group Safety Manager and Operations Manager for Asia & Middle East with responsibility for 3,400 megawatts of operational power plants in Pakistan and Malaysia.
Commenting on the appointment, Mainstream's Chairman Sir Roy Gardner said: "I am delighted to welcome Barry to the Board of Mainstream. His appointment reflects the fact that Mainstream has entered into a period of high-growth with over a thousand megawatts due to go into construction this year alone. Mainstream's focus is no longer just on development activities, Barry's appointment reinforces Mainstream's core competencies in the areas of project finance, construction management and the long-term operations and maintenance of our plant globally." 
Press release, February 28, 2014; Image: Mainstream Renewable Power