UK: Since 2010 Over GBP 29 Billion of Investment Announced in Renewables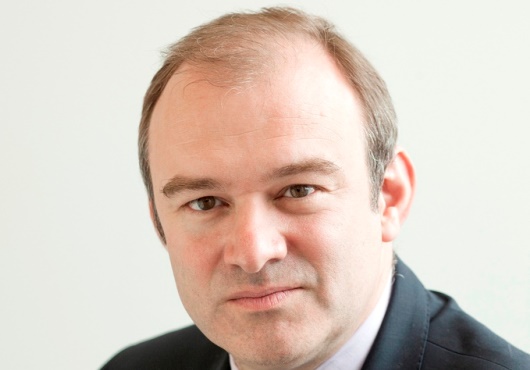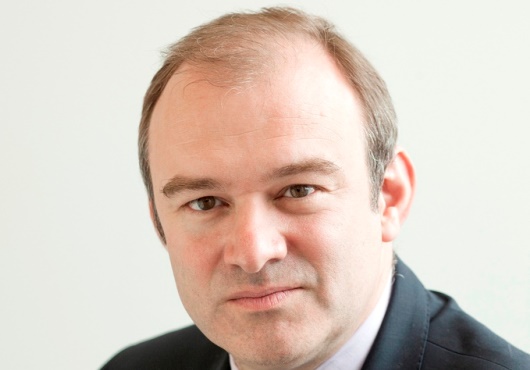 At the All Energy Conference today in Aberdeen, Energy and Climate Change Secretary Edward Davey announced new regional renewables job and investment figures for the UK. Mr. Davey also called on Scotland to remain in the UK to protect current high levels of renewable investment.
New research shows that since 2010 more than £29 billion worth of investment has been announced in renewable energy with the potential to support around 30,000 jobs.
The figures produced by the Department of Energy and Climate Change show that between January 2010 and April 2013 industry has announced:
18,613 jobs and £14.5 billion investment in England,
9,143 jobs and £13.1 billion investment in Scotland,
1,952 jobs and £1.4 billion investment in Wales,
239 jobs and £304 million investment in Northern Ireland.
Mr Davey said to the All Energy Conference:
"The UK offers a uniquely attractive, stable, transparent and supportive environment for investment in low carbon generation.
"Between now and 2020, the support we give to low carbon electricity will increase year-on-year to £7.6 billion – a tripling of the support for renewable energy.
"The investment environment for renewables is dynamic.
"New research by my Department estimates that, since 2010, across the UK, over £29 billion of private sector investment in renewables has been announced supporting almost 30,000 jobs.
"Many of these jobs are highly-skilled and well-paid positions and employees can be proud to be a part of securing the UK's energy supply.
"The commitment of the UK Government to a vision of a low carbon future is building up a bow wave of new jobs and investment in the economy." 
He also told the All Energy Conference that independence will bring uncertainties for Scottish renewable investment:
"Scotland could go it alone. Just as the United Kingdom could go it alone outside the EU.
"But in both cases our respective citizens would be less secure, less prosperous and less influential.
"Under the current Renewables Obligation system some 37% of the support – around £530m annually – goes to Scottish renewables projects.
"But only 9% of UK electricity sales are here in Scotland.
"So would an independent Scotland be able to deliver the same support to renewables on the back of a domestic electricity market that is only one 10th the size of the UK?
"At present Scottish renewables benefit from the ability to spread investment costs across the whole of the UK consumer base.
"As part of the British energy market, Scotland and its energy industry, as net exporters of energy, have access to a market of more than 23 million households and the integrated energy networks that deliver them.
"We cannot assume that English, Welsh and Northern Irish consumers would still be willing to subsidise Scottish renewables.
"But it will be much harder for a nation potentially having to spread the costs of investment in renewables across just two and a half million households to keep prices competitive.
"I believe Scottish renewables have flourished precisely because Scotland is part of the United Kingdom. Our collective energy system has underpinned the success seen to date." 
[mappress]
Press release, May 22, 2013; Image: DECC