Germany: NWA Successfully Completes Insurance Programs for Butendiek OWF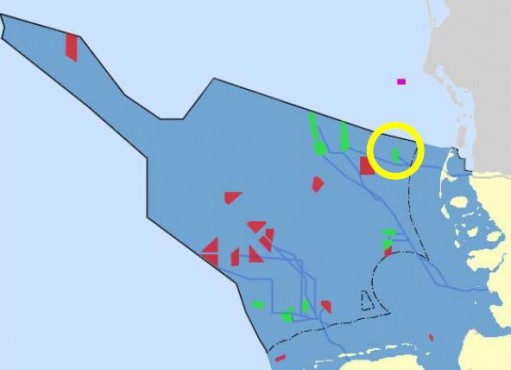 Nordwest Assekuranzmakler Gmbh & Co. KG (NWA) has developed insurance programs for the Butendiek offshore wind project. An important component for the financing of the project was laid.
Butendiek offshore wind project is located in the North Sea about 32 kilometers west of Sylt. The plan is to install 80 wind turbines with a total capacity of 288 megawatts by 2015. The total investment amounts to 1.3 billion euros.
For the bank consortium that provided the funds, this project serves as collateral. The requirements of the insurance coverage are therefore particularly high and represent the necessary condition for the realization of the project.
CEO of the wpd offshore GmbH, Achim Berge, explains: "The exceptional expertise of our insurance combined with the high personal involvement was an important element for the achievement of the overall funding."
"The deep understanding of NWA to the claims of investors and banks were extremely helpful. The consultants of the banks decided that market insurance coverage was the best available and allowed us to run smoothly in the funding process for the risk and insurance side," said Martin Heppe, Financial Director wpd offshore GmbH.
Butendiek is another offshore project in the North Sea, which has successfully achieved financial close and was supervised by NWA.
[mappress]
Press release, February 25, 2013; Image: offshore-wind