USA: BOEM Holds Public Meeting in Wilmington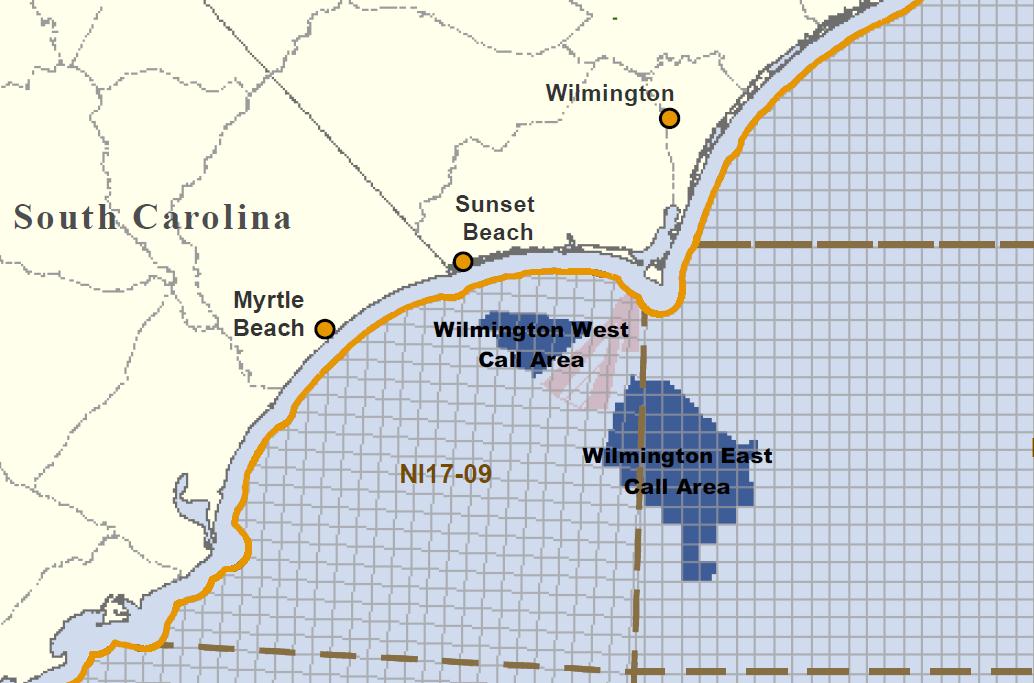 The Bureau of Ocean Energy Management (BOEM) held a public meeting in Wilmington last night about offshore wind energy.
BOEM identified 2 sites offshore Wilmington for potential wind energy development.
Some reactions were positive and some negative.
Backer of these plans, Mac Montgomery said that the American Wind Energy Association (AWEA) on land-based wind is looking at it being able to function without the federal government's subsidies within the next 10 years, adding that some wind farms became tourist attraction, WWAY News Channel reports.
Besides the subsidy issue, opponents of the offshore wind industry expressed concerns regarding the visual impact wind turbines might have on the sea landscape.
[mappress]
Offshore WIND staff, January 10, 2013; Image: boem