Highland Council Responds to MeyGen's Consent Application (UK)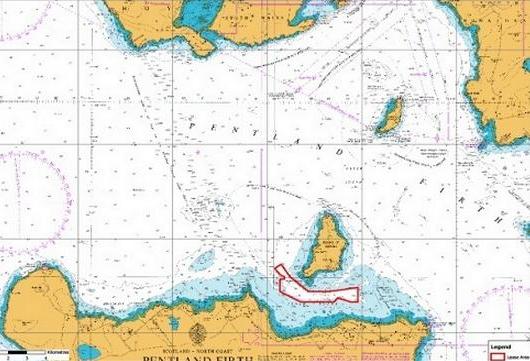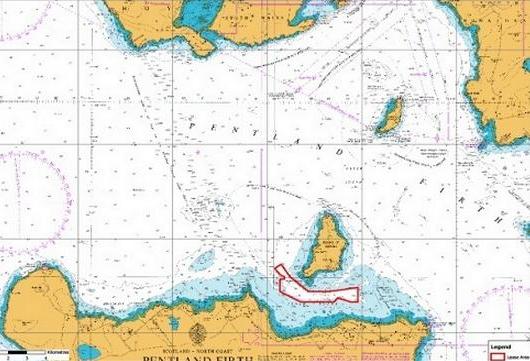 The Highland Council who are a Statutory consultee have issued a letter to Marine Scotland not objecting to the MeyGen Section 36 application which was submitted in July 2012. 
These comments relate purely to the offshore component of the project and are disconnected from the onshore works consent which is currently with The Highland Council planning department for determination.
The MeyGen project is located in the Inner Sound of the Pentland Firth, the body of water that separates the north Scottish mainland from Stroma Island.
By 2020 MeyGen Limited intends to deploy up to 398MW of offshore tidal stream turbines to supply clean and renewable electricity to the UK National Grid. Phase 1 will consist of a maximum of 86 turbines (86MW). Employing a 'deploy and monitor strategy', the initial array deployed in the first two years will provide information on the interactions between the array and the environment and increase the understanding for subsequent phases.
Phase 2, comprising the build out of the remainder of the project, will be subject to a separate consent application.
[mappress]
Press release, January 10, 2013; Image: MeyGen