Germany: Windreich Appoints Peter Vest to Board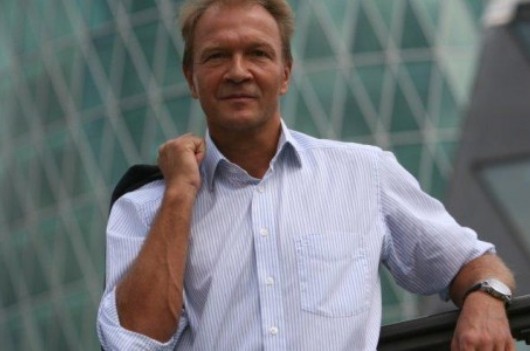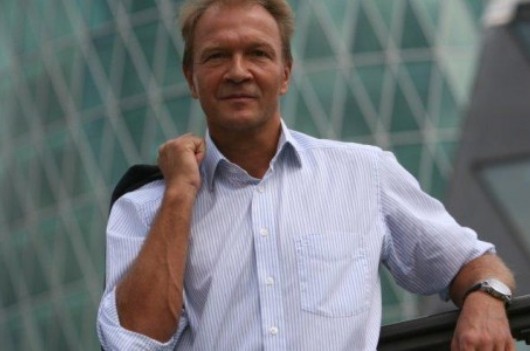 Following the business development of Windreich AG with a particular consideration of the end customers, Dr. Peter Vest was appointed to the Board on marketing and business development.
Willi Balz, founder and CEO of Windreich AG says that Dr. Vest brings his many years of experience as a managing partner of marketing agency InterCom, as Chief Marketing Officer of EnBW and concurrently CEO of Yello Strom. Balz says that he has exactly the experience that the Windreich brand needs today.
Dr. Peter Vest pointed out that Windreich is today the brand with the highest potential in the German energy market. The offshore wind farms Global Tech I, MEG 1 and German Bight, currently arising in the North Sea, together with the subsequent projects in the pipeline, form the heart of the energy transition through their base-load electricity.
[mappress]
Offshore WIND Staff, December 10, 2012; Image: Windreich