Scira Employs First Trainee (UK)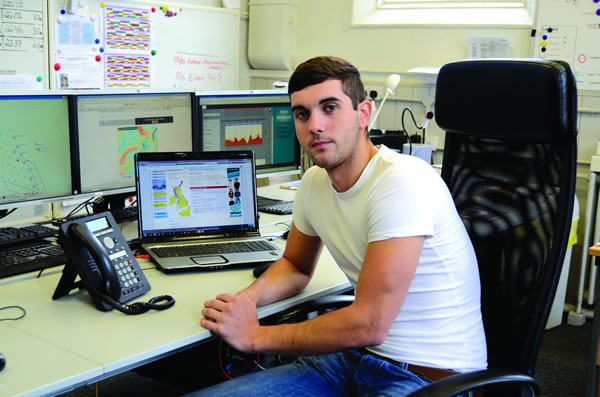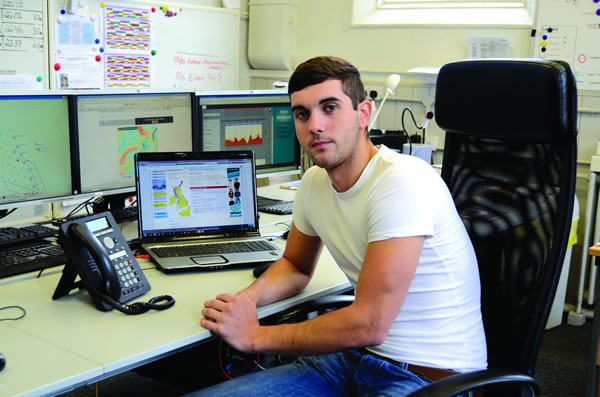 Norfolk based wind farm operator Scira Offshore Energy has employed its first trainee and now begins the search for its second as Scira prepares to take over the full operation of the 88 turbine Sheringham Shoal Offshore Wind Farm now that construction is virtually complete. 
With its focus clearly on encouraging local people into a career in the growing renewables industry Scira welcomed 22 year old Gary Lorimer from South Creake to its marine coordination team and is now advertising a new opportunity. Advertisements will appear in the local Norfolk press this week for a trainee mechanical engineer, with East Anglian agency Cooper Lomaz coordinating the recruitment campaign on Scira's behalf. The successful candidate will benefit from a comprehensive structured two year training programme.
HR & Communication Manager Liz Hancock said: "Gary's appointment, and the creation of a second trainee opportunity, shows we are committed to supporting the development of local people to ensure they are well positioned to be able to take advantage of the varied skilled positions that will be created by the offshore wind industry in this region."
Gary began working with Scira in September and came to the role with experience on fishing vessels working out of Wells, as a deckhand on a survey vessel based in Edinburgh and also a period at London Array Offshore Wind Farm.
He is thrilled with the appointment and said: "This is a great opportunity for me and I'm going to work hard to make the most of it."
Ms Hancock added that Scira will adopt a multi-pronged approach in its commitment to ensuring local young people of all ages and backgrounds are prepared for the current, and upcoming, wind energy industry opportunities.
"We have an ongoing relationship with Alderman Peel High School, participating in careers days and student projects, and recently announced a bursary fund open to 16-18 year old students from low income families who wish to study a BTEC Level 3 Diploma in Engineering at one of three Norfolk colleges – College of West Anglia, Great Yarmouth College or City College," she said.
"As one of North Norfolk's largest employers, and being at the forefront of the local wind energy industry, we strongly see the education and career development of the next generation as a key responsibility."
Sheringham Shoal Offshore Wind Farm is owned equally by Statoil and Statkraft through joint venture operating company Scira Offshore Energy.
[mappress]
Press release, October 26, 2012; Image: Scira