Partnership packages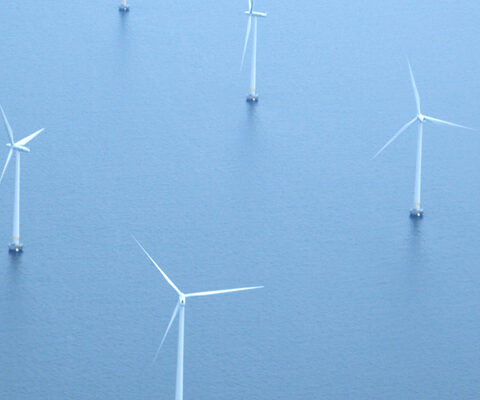 Become our partner
Show your expertise and receive year-long
exposure within the Offshore Energy platform
Exposure is crucial for a company to attract new business. With our platform we reach a global audience of potential new clients. Your company has a story to tell and together we can shape that story into various forms of exposure that is of interest to our community. We specialise in putting sustainable solutions in the limelight. Let us help you grow your business. Offshore Energy Partners can customise exposure oppotunities, get year-round visibility and receive discounts on advertising, sponsoring and a variety of branding products.
Partner Profile

Omni channel exposure and visibility all year
Partner profile on platform of choice
Profile with multimedia support (images, video, hyperlinks etc)
Related content exposure
Listing in partner overview
Industry Contribution item
Cross channel visibility of industry contribution: 2 weeks on homepage, newsletter, partnerpage
Published vacancies connected to your profile
*Packages provide the partner year-long company exposure/member access for one person. Prices are excluding VAT. Exposure and additional orders are based on the 2022 list prices.