Careers in Offshore Wind – Powered by Navingo Career detail page
Careers in Offshore Wind – Powered by Navingo Career
Date:

December 10th 2020 until December 10th 2020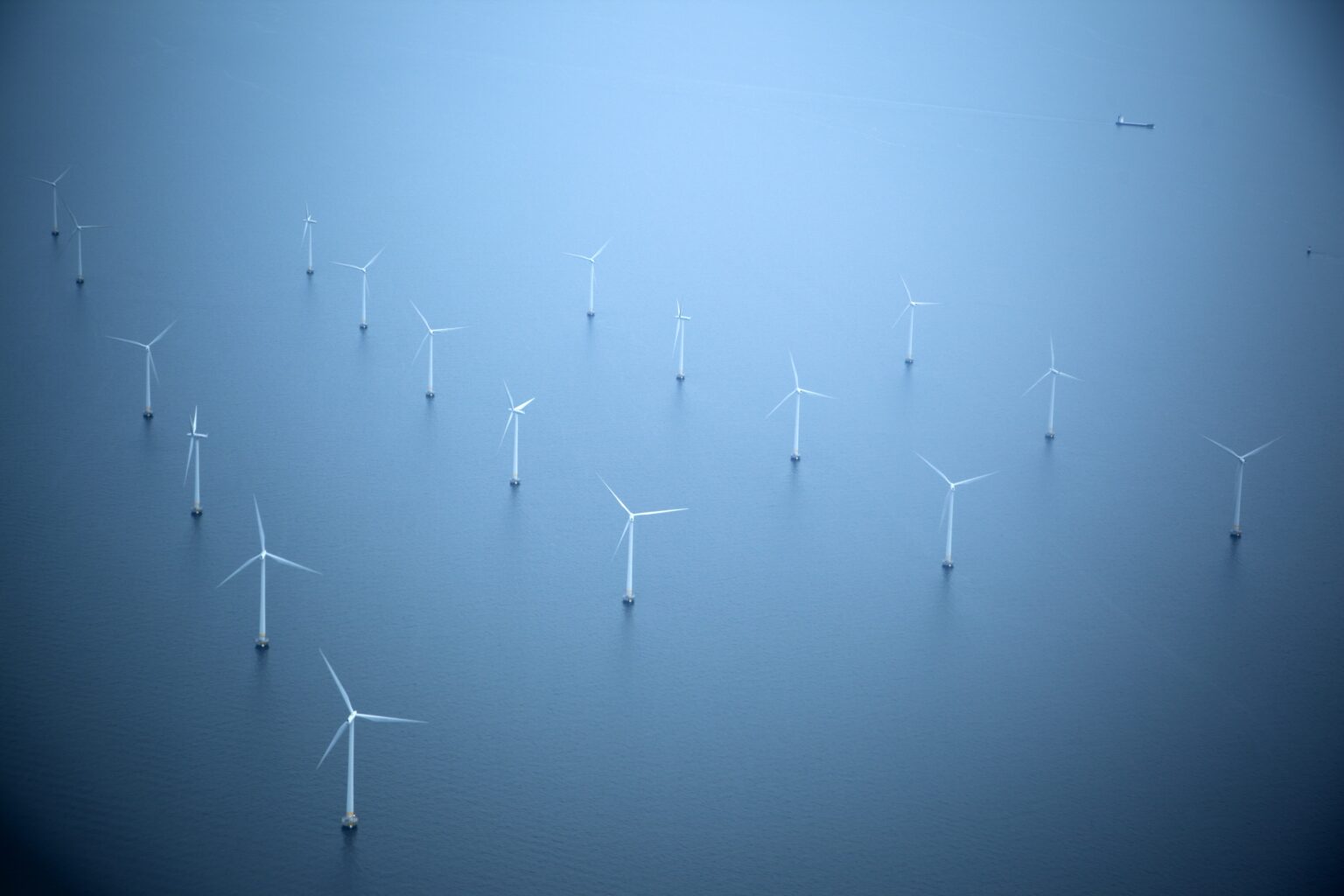 On 10 December 2020, the online session 'Careers in Offshore Wind – Powered by Navingo Career' takes place. Discover career opportunities and impressive projects of the companies in the sector and start connecting. Participate for free in this thematic session by the Navingo Career Event.
Online Navingo Career Event thematic session
Discover the most impressive projects of companies in the offshore wind sector during the online Navingo Career Event thematic session. Professionals tell all about what makes their job in sustainable energy so interesting. HR Managers will give you tips that help you apply with these companies. Moreover, you'll find out more about the trainings focused on offshore wind. Besides watching showcases and interviews, you can also get a matching interview with the participating companies. Looking for a job, graduation assignment or traineeship? Make sure you participate in the sessions so that you may get a short, one-on-one introductory interview with the companies. One day before the event, you will receive an e-mail in your mailbox with the link that gives you access to the Online Event Platform where the live programme takes place. To get this link you need to register. Registration opens soon. Soon you'll find out which companies are participating in the session. If you had already registered for the Navingo Career Event on 27 and 28 October, you will receive a link in your mailbox automatically to participate in the online session.
Reserve December 10
Reserve 10 December from 14:00-16:00 in your calendar. Please note that some parts of the programme will be in Dutch. The recording of the programme can also be viewed online after the session. The On Demand page of NavingoCareer.com contains all the videos. Are you interested in a different sector or theme? In 2021 Navingo Career will organize follow up sessions. In February for example, a career session with the theme 'Working in the Maritime Sector' will follow.