World's Largest Offshore Wind Farm to Start Producing by Year-End
First power from the 1,386 MW Hornsea Two, soon to be the world's largest offshore wind farm, is expected before the end of the year, a spokesperson for Ørsted told offshore WIND.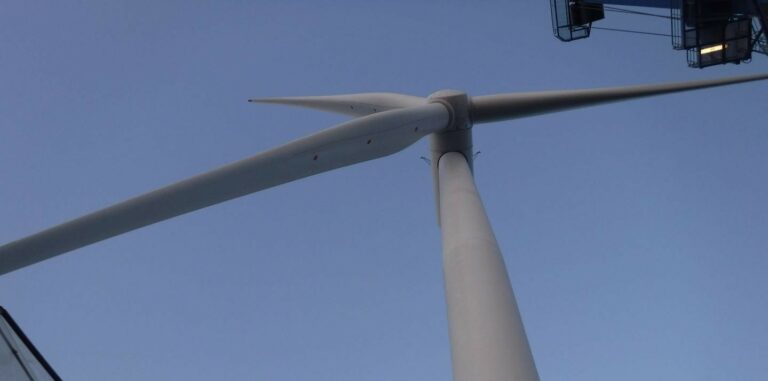 139 of the wind farm's 165 Siemens Gamesa 8.4 MW wind turbines have now been installed, and all of the wind farms inter-array cables are now in place, the spokesperson said.
Along with the 165 wind turbines, Hornsea Two also comprises an offshore substation, and a reactive compensation station (RCS).
The wind farm's transmission system is now being finalized, with the final export cable pulled into the wind farm's RCS in November, according to Ørsted's spokesperson.
Hornsea Two is located some 89 kilometres off the Yorkshire coast, UK.
Spanning an offshore area of 462 square kilometres, the wind farm will go into full operation in 2022, producing enough electricity to power more than 1.3 million homes.
DEME Offshore's Sea Challenger and Sea Installer are transporting the wind farm's turbines from Siemens Gamesa's facilities in the Port of Hull and installing them at the project site.
Sea Challenger installed the first turbine at the site at the end of May, and the 100th unit was installed in early October.