Ørsted Funds Offshore Wind Supply Chain Development in Taiwan
Ørsted has launched the Offshore Wind Industrial Development Fund in Taiwan.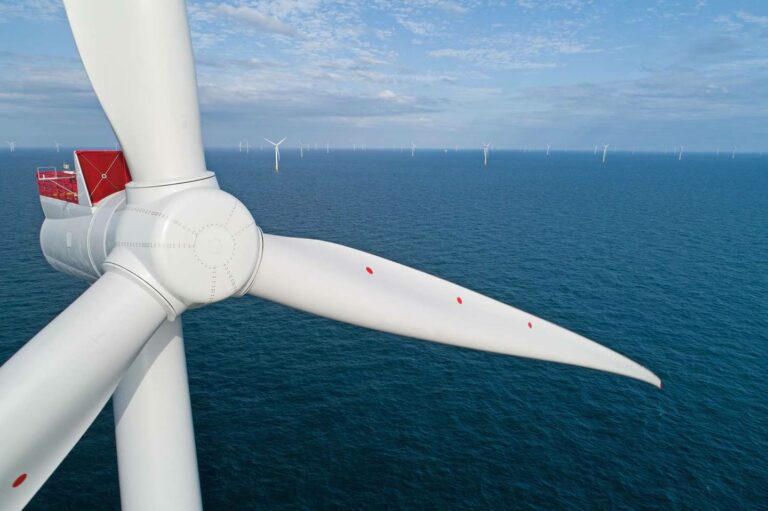 The program, fully funded by Ørsted with a total amount of NTD 60 million (EUR 1.76), will be managed and executed by the Metal Industries Research & Development Centre (MIRDC) over the next 18 months.
The aim of the fund is to ensure resources are in place for the local supply chain to strengthen professional techniques and competence, mend the skills gap and talent shortage, and drive a healthy development of offshore wind in Taiwan, Ørsted said.
"On the one hand, we are providing full support to nurture Tier 1 suppliers of the Greater Changhua 1 & 2a Offshore Wind Farms, helping new local suppliers speed up their learning curve and overcome challenges in meeting new industrial standards of the offshore wind sector," Christy Wang, General Manager of Ørsted in Taiwan, said.
"On the other hand, we are making additional efforts to support local companies interested in becoming down-stream suppliers of the offshore wind supply chain. The industrial development fund ensures resources are provided to suppliers with great potential to ramp up their technologies and standards as well as train talented people in these companies to successfully enter offshore wind and create a favorable environment for the overall industrial development."
The fund has two ambitions. The first is to nurture local offshore wind professionals through funding local companies to send their employees for high-level welding and Global Wind Organization safety trainings. The second aim is to boost localization of offshore wind technologies through offering each successful applicant company with a maximum of NTD 5 million. The funds will be used to help them cross the technological threshold and become suppliers for offshore wind construction or for O&M products and services.
MIRDC is scheduled to hold an information session on 7 August in Changhua County's Forte Hotel with another two to take place in Taipei and Kaohsiung to give more details on the application procedures and review process.
Interested local companies may start applying to the fund starting on 7 August. Applications for talent trainings will be reviewed upon request, while applications for technology localization will be reviewed altogether after the submission deadline on 30 September.