Ørsted Posts Strong Results, Sees No Significant Impact from COVID-19
Leading offshore wind developer Ørsted reported an operating profit (EBITDA) of DKK 6.8 billion (EUR 912 million) for the first quarter of 2020, a 33 percent increase compared to the same period the year before.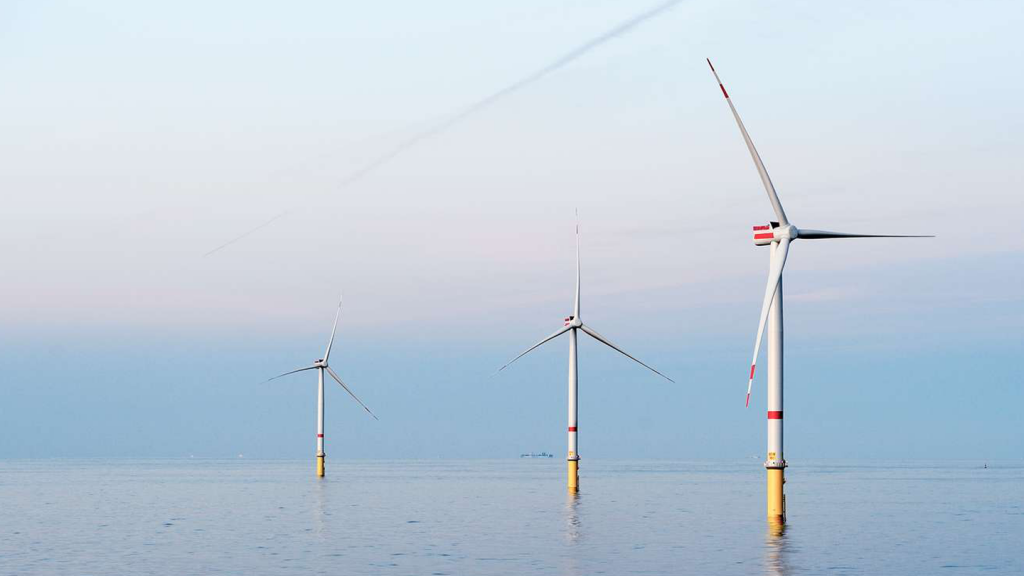 Net profit amounted to DKK 3.3 billion and return on capital employed (ROCE) came in at 11 percent for the period.
The company's earnings from offshore and onshore wind farms in operation increased by 25 percent to DKK 5.2 billion. The increase was driven by the ramp-up of generation from the 1.2 GW Hornsea One offshore wind farm, and Lockett and Sage Draw onshore wind farms.
High wind speeds in Europe throughout the first quarter of 2020 also helped the increase in earnings, Ørsted said.
Offshore power generation increased by 48 percent, from 3.1 TWh in Q1 2019 to 4.6 TWh in Q1 2020, primarily due to the ramp-up of generation from Hornsea One.
Availability ended at 93 percent, which was below Q1 2019. This was mainly driven by low availability at Hornsea One and Borkum Riffgrund 2 due to cable replacement campaign and outages, respectively.
Outlook and the Impact of COVID-19 Pandemic
Back in March, Ørsted increased its EBITDA guidance from DKK 15-16 billion to DKK 16-17 billion due to updated assumptions regarding the divestment of the transmission asset for Hornsea One.
At this point in time, the company has no indication that the COVID-19 pandemic will significantly impact its earnings for the year. The expectation of gross investments of DKK 30-32 billion in 2020 has also been reiterated.
"Despite the COVID-19 crisis and its profound impact on societies around the world, we have had a very good start to the year with strong financial results and solid operational performance across the entire business," Henrik Poulsen, CEO and President of Ørsted, said.
"During the last couple of months, our asset base has been fully operational with availability rates for our wind farms and power stations within the normal range."
Poulsen has, however, pointed to an increased risk of component and service delays from suppliers impacted by COVID-19.
"We collaborate closely together with our partners to mitigate these situations as best possible and without compromising health and safety standards," Poulsen said.
"Based on our current outlook, we believe the COVID-19 related impact on our construction projects will be limited both in terms of timing and economics."