Germans Open Tender for Ecological Studies
Germany's Federal Maritime and Hydrographic Agency (BSH) has issued a tender for ecological investigations of benthos and fish in the N-6.6 and N-6.7 offshore wind areas.
The contractor will carry out the preliminary investigation of the areas to assess their suitability for the construction of offshore wind farms and to prepare them for a government tender.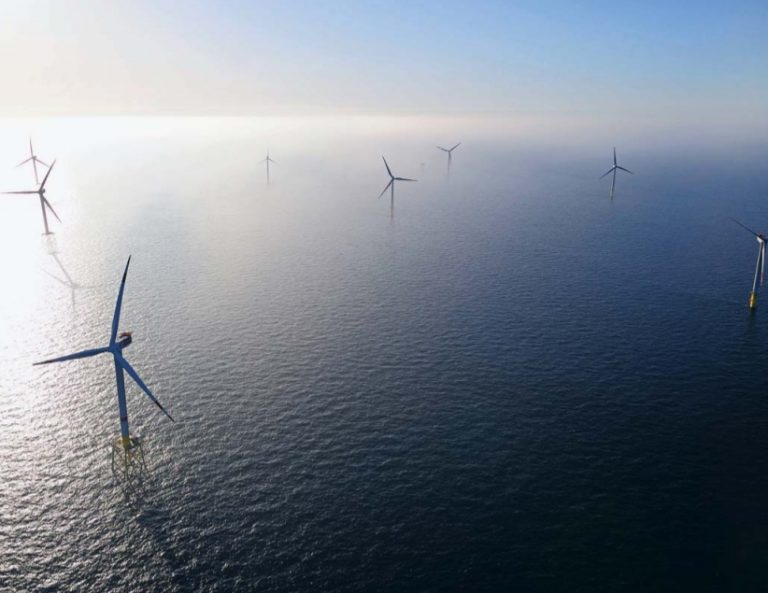 The work includes investigations of the epifauna and the fish fauna with the treecreeper and the infauna with grabs. 
The two-year study will be carried out in three campaigns, this autumn, and spring, as well as in autumn 2021.
The contract begins on 1 July 2020 and ends on 15 September 2022. The deadline for submitting applications for the tender is 21 April by 10:00 local time.
In September 2019, BSH announced it is launching the next round of preliminary investigations on the two offshore wind farm areas.
N-6.6 is expected to support a capacity of 630MW and N-6.7 will support a wind farm with a capacity of 270MW. If deemed suitable, the areas will be tendered in 2024 and put into operation in 2029.