UK Sets New DCO Decision Deadline for Three Offshore Wind Farms
The UK Secretary of State for Business, Energy and Industrial Strategy (BEIS) has set a new deadline of 1 June 2020 to decide on the development consent order applications for the Hornsea Project Three, the Norfolk Vanguard, and the Thanet Extension offshore wind farms.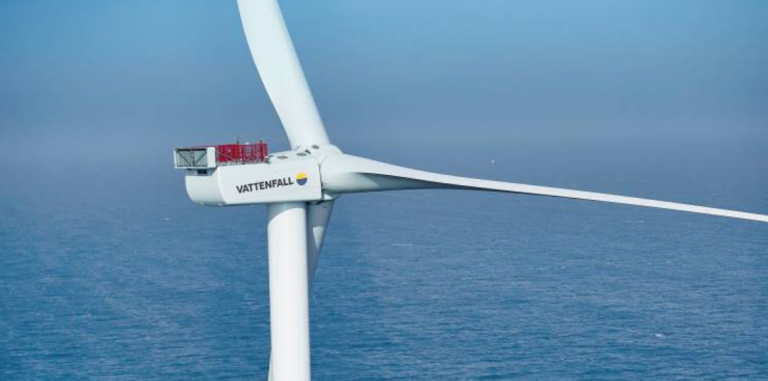 The DCO applications were made by Ørsted Hornsea Project Three (UK) Limited, Norfolk Vanguard Limited, and Vattenfall Wind Power Limited for development consent for the installation, operation and maintenance of offshore wind farms, their related offshore infrastructure off the coast of Norfolk and Kent, and their related onshore electrical connections within those counties.
This is the second postponement of the decision for the Hornsea Project Three offshore wind farm. The deadline was first re-set in September. In December, the developer then asked for an extension of the period of six weeks by which to provide additional information to 14 February 2020, after which the Secretary of State decided to re-set the decision deadline for a second time to 1 June 2020.
The deadline for the decision on the Norfolk Vanguard offshore wind farm was 10 December 2019 and the deadline for the Thanet Extension offshore wind farm was 11 December 2019. The Secretary of State has decided to set a new deadline of 1 June 2020 for deciding these two applications to allow further information to be provided.
Ørsted is proposing to install up to 300 turbines at the 2.4GW Hornsea Project Three offshore wind farm located more than 120 kilometres off the north Norfolk coast.
The 1.8GW Norfolk Vanguard would be located more than 47 kilometres from the Norfolk Coast adjacent to the proposed development area for sister project, the 1.8GW Norfolk Boreas. Each project would feature up to 180 wind turbines with a minimum individual capacity of 10MW.
Thanet Extension is an extension to the existing 100-turbine Thanet offshore wind farm.
Located offshore Kent, the proposed wind farm will consist of up to 34 turbines, potentially doubling the output of the existing 300MW wind farm.