Ørsted Awards 100th Burbo Bank Extension Fund Grant
Ørsted has awarded thirteen local organizations around Liverpool Bay, the UK, with grants from the latest round of its Burbo Bank Extension Community Fund.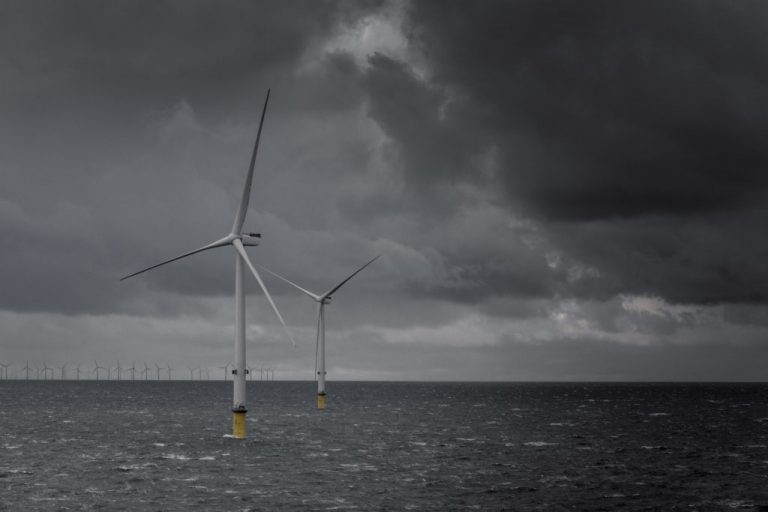 This latest round of the fund saw the 100th project being awarded a grant and taking the total number of groups to have benefitted to 105.
"Having almost granted £1 million worth of funding to social and environmental projects in the locality, it's great to see the positive impact that Ørsted is having across Liverpool Bay," said Imran Nawaz, Ørsted's Stakeholder Advisor.
"It's extremely rewarding to have made a difference to over 100 deserving projects and we look forward to continuing our support within the area." 
The deadline for submitting applications for the next round of funding is 25 September.
According to Ørsted, the fund has so far awarded GBP 900,000 in total since its launch in May 2015. Approximately GBP 225,000 will be made available each year for community projects during the expected 25-year lifetime of the Burbo Bank Extension project.
Burbo Bank Extension consists of 32 MHI Vestas 8MW turbines located 7km offshore Liverpool. The 258MW project was fully commissioned in May 2017, when it became the first commercial wind farm to feature 8MW turbines.