Join Ruud de Bruijne and Bob Meijer for the OWC session Update NL
The Netherlands has a solid and internationally acclaimed policy regarding the development of offshore wind that has resulted in zero-subsidy bids for projects that will be built after 2020.
A new development in the Netherlands is the Climate Agreement that plans to double the build of offshore wind turbines after 2023. Further to that, more innovations could further decrease the cost of offshore wind.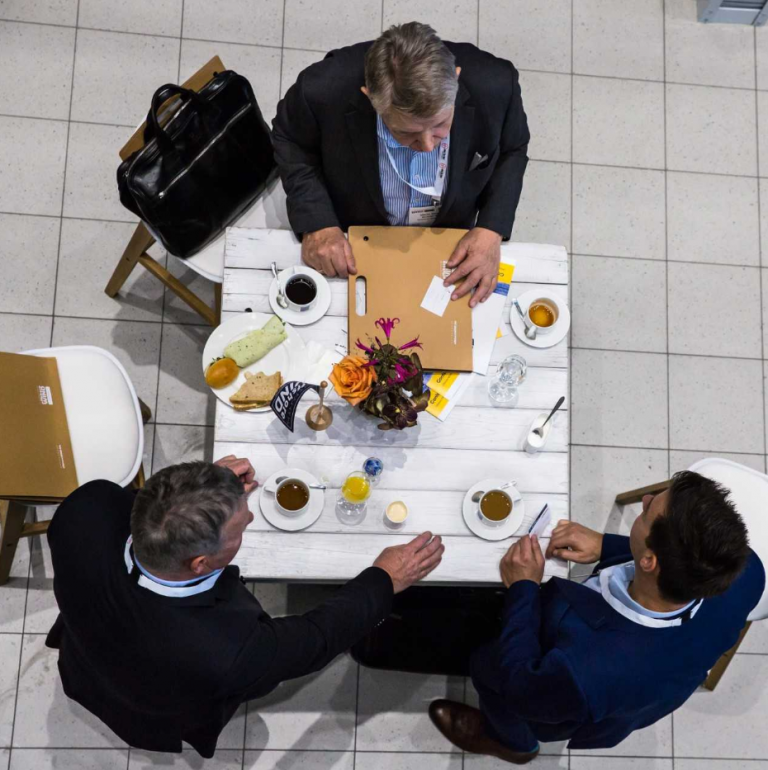 The free to attend Update NL session is a pre-event to the Offshore Wind Conference and gives an update on developments in the Dutch offshore wind Policy and industry-innovations. Speakers include Ruud de Bruijne, Project manager offshore wind energy, Netherlands Enterprise Agency (RVO) and Bob Meijer, Director Offshore Wind Energy R&D, TKI Offshore Wind.
The session will take place from 10:00 to 11:00 a.m. local time.
Offshore Wind Conference 2018
Are you ready for the new dawn for offshore wind? Come to OWC 2018 and discover how you and your company can prepare for the new industry standards. Read the full programme and book your tickets. OWC is held as part of Offshore Energy Exhibition & Conference; find our more on the event and full conference program via www.offshore-energy.biz.