UK Govt Clearing Path for April CfD Allocation Round
The UK Government is set to open the second Contracts for Difference (CfD) Allocation Round on 3 April, when it will make a total of GBP 290 million available for renewable energy projects, including offshore wind.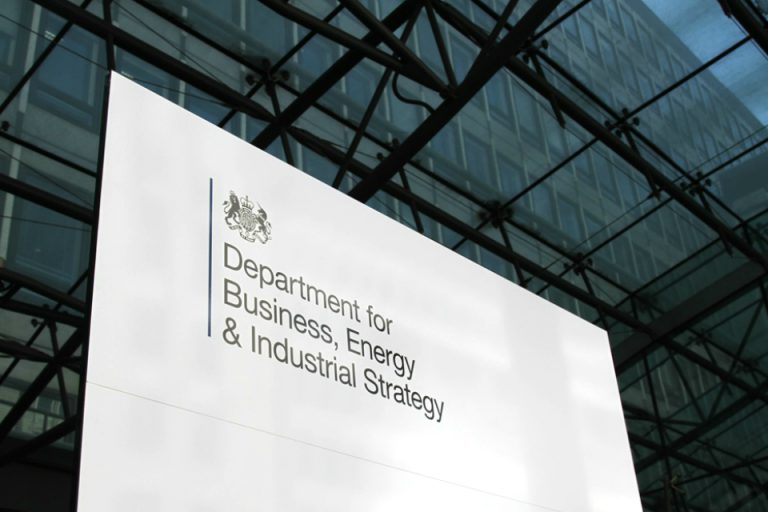 The Department for Business, Energy & Industrial Strategy (BEIS) issued statutory notices and guidelines for the round on 13 March.
Developers can submit their applications by 21 April and the round will close on 11 September 2017.
Eligible projects for the upcoming CfD round are those planned to be commissioned in 2021/22 and 2022/23.
Strike price for offshore wind projects to be delivered in 2021/22 is GBP 105/MWh, and for those that will start generating energy in 2022/23 the strike price is GBP 100/MWh. Developers must also specify the estimated date within the delivery year when they will start generating electricity – known as the Target Commissioning Date.
CfDs will be allocated to the cheapest projects first, regardless of the delivery year within which their Target Commissioning Date falls.
The new auction, which involves a new set of rules, also includes a cap of 1.5GW for phased offshore wind projects.
Namely, the new framework obliges the developers who plan to develop their offshore wind projects in phases to install no more than 1,500MW of capacity after all project phases are completed. The first phase must represent at least 25% of the project's total capacity after all phases are completed. Furthermore, the first phase of the projects proposed in the second round needs to be completed by 31 March 2023, with the last phase commissioned no later than 2 years after the first one went online.
The new regulations come after the government proposed changes to the Contracts for Difference and the CfD Standard Terms Regulations in 2016, and BEIS released draft allocation framework in February. The Contracts for Difference Regulations 2017 entered into force on 1 March.
In the Budget 2016, the UK government has set aside up to GBP 730 million (approx. EUR 929 million) of support under the Contracts for Difference framework for offshore wind and other less established renewable generation technologies for projects commissioning in the period 2021-2026.
Of the total amount, GBP 290 million has been earmarked for the first auction to support offshore wind, wave, tidal, geothermal, Advanced Conversion Technologies, Anaerobic Digestion (>5W), Dedicated biomass with Combined Heat and Power projects.