New Energy Bill Backs Offshore Wind in Massachusetts
A new bill that would provide a better environment for the offshore wind industry was submitted to the Massachusetts House of Representatives on Monday.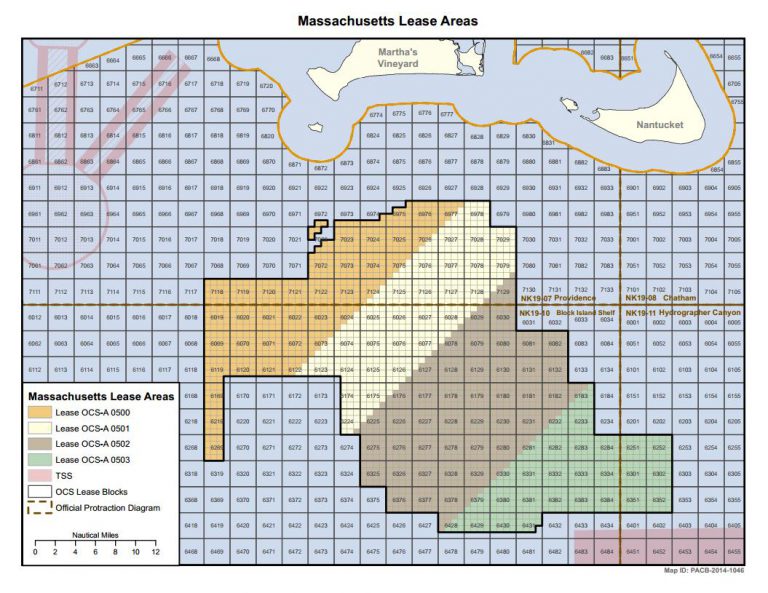 The bill requires utility companies in Massachusetts to solicit joint proposals and enter into long-term contracts with offshore wind companies up to 1,200 megawatts of power by 2027. Additionally, electric utilities will be required to conduct solicitations for no more than 9.45 million MWh of energy from either hydro imports alone or hydro imports and a delivery commitment for Class I renewable resources.
"Beginning on or before June 30, 2016 all distribution companies in the commonwealth, (…) shall be required to conduct periodic joint solicitations for proposals from offshore wind energy developers to deliver an annual amount of electricity and, provided reasonable proposals have been received, enter into commercially reasonable long-term contracts to facilitate the financing of offshore wind energy generation.
"The first solicitation shall be for no less than 1,500,000 MWh per annum. Subsequent solicitations must occur within 24 months of the previous solicitation and shall be for no less than 1,000,000 MWh. Under this section, distribution companies must enter into long-term contracts for 8,500,000 MWh per annum in the aggregate by 2030," the bill says.
Offshore Wind: Massachusetts, a coalition dedicated to the establishment of an offshore wind industry in the Commonwealth, said the House energy bill marks the beginning of a new era.
"We want to thank Rep. Tom Golden, who chairs the Legislature's Joint Committee on Telecommunications, Utility and Energy, and House Speaker Robert DeLeo for their visionary leadership on this historic bill that will transform Massachusetts and deliver a cleaner, greener future for generations to come," said Matthew A. Morrissey, Managing Director, who further recognized the efforts of Representative Pat Haddad, the initial sponsor of offshore wind: "We owe Representative Haddad a great debt of gratitude for her vision and persistence in supporting this industry."
"Offshore Wind: Massachusetts is looks forward to continuing to work with the House and Senate to fashion a final bill that will enable Massachusetts to make use of one of its greatest resources – abundant and reliable wind that will power a new industry and benefit our citizens for the rest of this century and beyond."
"The winds off our coast allowed our mariners, our whalers and our commercial fishermen to deliver prosperity to the citizens of the Commonwealth for hundreds of years, and it is entirely fitting that we turn to those offshore breezes again as the source of a new indigenous power supply that will deliver vast amounts of safe, clean, reliable and affordable energy."
"We look forward to continuing to work with Gov. Baker and his team to establish Massachusetts as the national leader in offshore wind.  Being first in line will give the Commonwealth a great advantage, establishing Massachusetts as the epicenter of a new American industry that is already transforming the globe."