Ofgem Shortlists Five Interconnector Projects
Ofgem announced the names of five new interconnector projects that could be built in the future. Together with the ElecLink and Nemo projects that Ofgem has already assessed, these seven projects could lead to investment of up to £6bn and provide up to 7.5GW of additional electricity capacity in GB.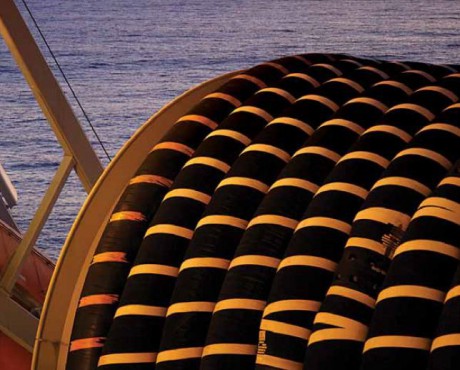 Ofgem has decided that all five of the projects submitted meet the minimum eligibility criteria. The applications follow Ofgem's decision to extend the cap and floor regime to electricity interconnectors that can connect to the network by 2020. The proposed new interconnectors, if approved, would connect GB's electricity network to France, Ireland, Norway and Denmark and would improve security of energy supply.
They will now move to the Initial Project Assessment (IPA) stage of the process. Ofgem will assess the impact of the projects, how the projects interact, and whether they are likely to be in the interests of GB consumers and deliver value for money. If successful, work on some of the projects could start as early as 2016.
Martin Crouch, Ofgem's senior partner for transmission said: "It's excellent to find our new approach to interconnector regulation has attracted such interest. These five new projects, if approved and then built, could provide real benefits to consumers. They can help to lower electricity supply prices, lower the cost of delivering security of supply and support the decarbonisation of energy supplies."
[mappress mapid="14481″]
Press release; Image: Woodside