France: IDEOL Raises EUR 7 Million for Floating Wind Turbine Foundation Solution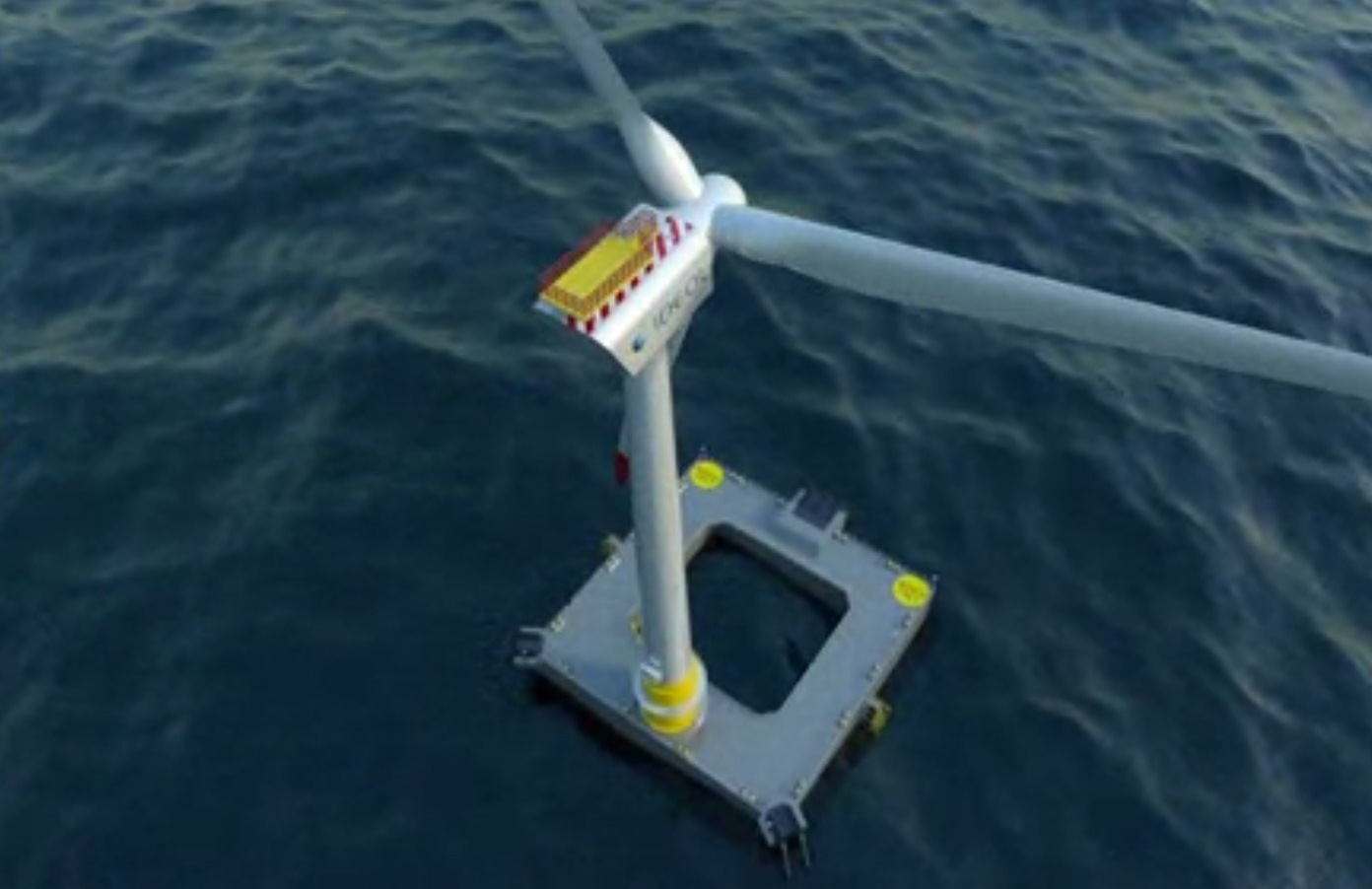 IDEOL, a company specialized in the design and installation of innovative foundations for the offshore wind industry, has secured a new funding round for the industrialisation of its floating platform solution based on the Damping Pool® patented system.
The company is strengthened by the participation of two investment funds:, FCPR Demeter 3 Seed Fund managed by DEMETER PARTNERS, one of the leading cleantech investment capital firms in Europe, and FCPR Emergence Innovation 1 managed by SOFIMAC PARTNERS and SORIDEC.
This funding round will finance the 2MW floating offshore wind demonstrator developed in partnership with the turbine manufacturer GAMESA and Stuttgart University.
In addition, IDEOL has secured financing from the European commission through the FLOATGEN European project, part of the 7th Framework Programme for Research and Technological Development (FP7), as part of a consortium comprising a dozen partners and representing a total budget of 36 million euros for the realisation of 2 demonstrators.
The IDEOL solution represents a technological breakthrough over current seabed-fixed foundation technologies. Compatible with existing commercial offshore wind turbines without modifications, and competitive with seabed-fixed technologies at 35-40 meter water depth, the IDEOL floating foundation is extending current offshore wind market by enabling new floating options. It eliminates water-depth constraints, optimizes wind conditions, and minimizes usage conflicts.
Paul de la Guérivière, CEO of IDEOL said: "Offshore markets and perspectives are very capitalintensive and IDEOL's ability to harness various financing sources, private ones as much as public ones, is a key factor to success. Thanks to this fund raising and the partnership with two VCs of reference in the European cleantech marketplace, IDEOL confirms its unique expertise, demonstrates the pertinence of its technology developed over the past years, and confidently continues its ambitious development program".
"The future of offshore wind deployment will require floating wind foundations, being both performing and cost competitive: the solution developed by IDEOL is as of today the only one that solves this complex equation," comments Benjamin Wainstain, Investment Director at DEMETER PARTNERS. "Our investment decision has been reinforced by the skills of its team of entrepreneurs, having proved both its technical excellence and its ability to federate major international players".
Same comments for Pascal Voulton, chairman of the board of SOFIMAC PARTNERS :"We are very glad to support IDEOL for its development. The experience of the team and its market vision have convinced Emergence Innovation 1 to invest. The company innovation will enable the deployment of offshore wind farms in deeper waters with high operating constraints. The solution developed will harness today's technological limits and contribute to the production of competitive clean energy. The company has all the necessary advantages to capture the offshore wind market growth: technology breakthrough, experienced team and real strategic vision."
[mappress]
Press release, April 12, 2013; Image: ideol-offshore