UK: Sheffield to Host Renewable Energy Exhibition and Conference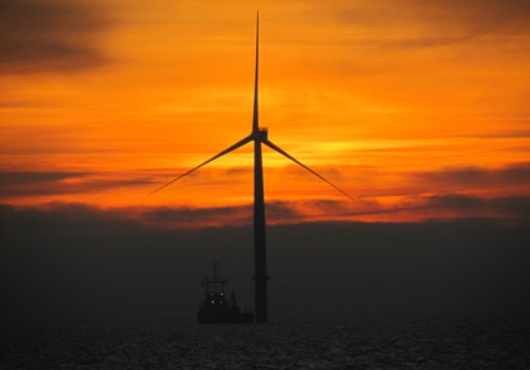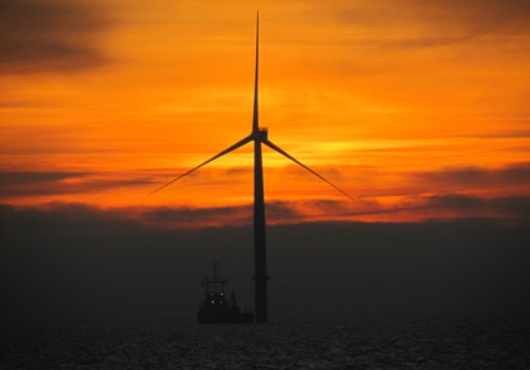 Chairman of the Sheffield City Region LEP, James Newman will be a headline speaker at Rexpo – a new and unique two day conference and exhibition that has been launched in Sheffield for those interested in the growing low carbon and renewable energy marketplace which is projected to reach £4trillion by 2015 as economies around the world invest in low carbon technology.
Rexpo will take place on 18 – 19 September at The Blue Shed where a wide range of companies will be on display. Attendees will have the opportunity to share ideas, network, and do business with companies working in Renewable Energy and the Green Deal.
Rexpo will be spread across two days – on day one thought leaders and key industry figures will discuss the latest developments in marine energy, biomass, onshore and offshore wind, nuclear, carbon capture and storage to name but a few.
Speakers include Greg Barker MP, Energy and Climate Change Minister, James Newman, Chairman of the Sheffield City Region, ITM Power and ABLE UK.
Day two will discuss the Green Deal which will launch this October. Companies will find out everything they need to know about the Government's scheme to make the nation's homes more energy efficient. Day two also welcomes a high calibre of speakers including Carillion Energy Services and Stroma.
Rexpo is industry led and was founded by three Sheffield organisations. Business Development and Communication specialists Square 5 Ltd have joined forces with industry experts Think Zero UK. Sheffield's contemporary production space The Blue Shed will be hosting the event. All business partners collectively have experience of working in the renewable energy and low carbon market.
James Newman, Chairman of the Sheffield City Region LEP said:
"Renewable and low carbon energy is a key sector and I am delighted that an industry led initiative is happening within this region. The Sheffield LEP is proud to play their part in Rexpo and I hope it inspires regional companies to get on board.
"Renewable energy is playing a pivotal role in rebalancing the UK economy and the event will demonstrate our region's passion, ability and expertise within this sector."
Mark O' Reilly, Director of Square 5 Ltd said:
"This is a great opportunity for businesses across the UK to attend an industry led exhibition and to listen to significant industry speakers. The networking element of the event is invaluable to these companies and we're striving to make this a key feature of the event." 
[mappress]
Offshore WIND staff, August 15, 2012; Image: DONG Energy