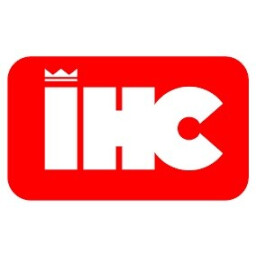 Royal IHC
Mechanical Engineer (Hamburg)
Are you an experienced Mechanical Engineer and do you have experience with design of substations in offshore wind and renewables projects? And would you like to work on a project in Hamburg, Germany? Then this could be the job for you.
Due to expected growth in our organization we're looking for a Mechanical Engineer who has experience with renewable and offshore wind project. As Mechanical Engineer you will be working on behalf of KCI at our client's office in Hamburg for 4 days per week for a duration of 6 to 18 months.
Your key responsibilities will focus on;
Support project engineering activities
Review and manage technical design and studies
Calculations, reporting and certification of design
Design optimization
Review or formulate technical input to Employers Requirement (ER)
Your background
Bsc. or master's degree in mechanical engineering or comparable
5 - 10 years of relevant work experience in similar role
3-5 years of relevant work experience in offshore wind project
Comfortable flagging problems when they arise and asking for help when needed
Ability to be proactive while working remotely or independently
Team player and strong communicator with internal and external parties
DISCLAIMER: The project of which this position owes its legitimacy is not yet awarded. The position can only be fulfilled after project awarding.