3 results
A list of search results
Taiwan's Environmental Protection Administration (EPA) has returned an Environmental Assesment Report (EIA) of a floating wind project developed by Eolfi back to the Bureau of Energy, citing navigation safety concerns.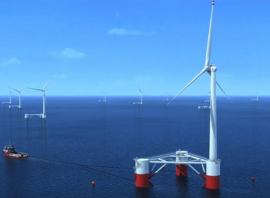 French floating wind developer Eolfi and Spain's Cobra Concesiones have formed a partnership in Taiwan by which Cobra Concesiones finalized its shareholding in Eolfi Greater China.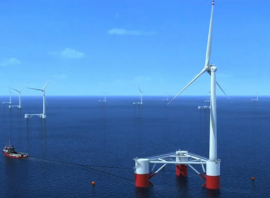 The floating wind turbine installed on the Kincardine wind farm offshore Scotland has started delivering power to the grid, Spain's Cobra Group, the majority owner of the 50MW project, said.